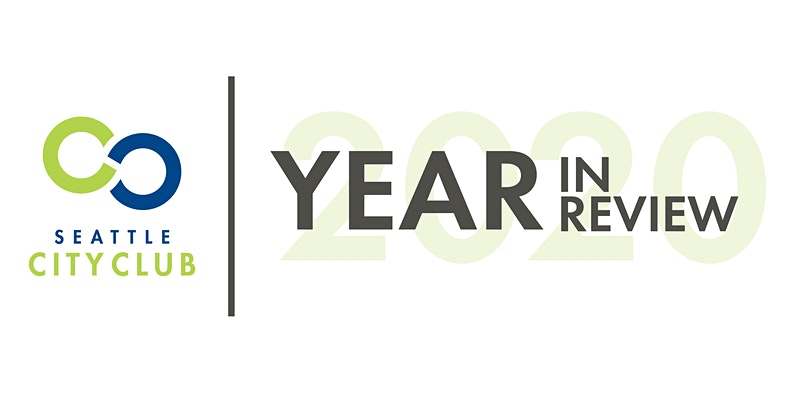 This event has concluded, but you can still watch the previously recorded event.
Each December, Seattle CityClub takes you on a journey back through the year to assess the most important issues that affected our civic life. Join us at 12 p.m. on Tuesday, Dec. 8, to wrap up this monumental year.
Our panel of experts will discuss politics, health and COVID-19, the environment, and other topics of 2020—and make their predictions for what is to come in 2021.
Click on any of our speakers to learn more about their work.
In order to make sure we have diverse questions that cover multiple topics, we ask that attendees submit their questions in advance for selection. Submitted questions will be reviewed, selected, and edited for brevity. Submit your question through the registration process for this event.
Special Thanks to Our Sponsors

Davis Wright Tremaine LLP