Seattle CityClub's signature annual forums bookend the year, providing opportunities for public education and dialogue with community leaders, elected officials and news-makers.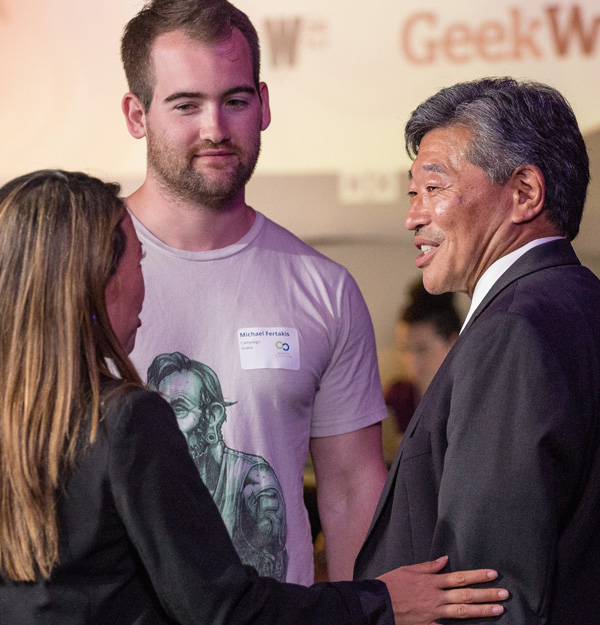 Legislative Preview (January)
Seattle CityClub's Legislative Preview Luncheon has been a signature Seattle event for decades. The forum features the top leadership from the Washington State Legislature on both sides of the aisle. Moderated by leading regional journalists, our discussion takes an in-depth look at the top priorities for the upcoming session and the impact it will have on individuals and the community at large.
2018 Panelists
Rep. Dan Kristiansen (R-39th District)
Sen. Sharon Nelson (D-34th District)
Sen. Mark Schoesler (R-9th District)
Rep. Larry Springer (D-45th District)
Sen. Sharon Nelson, D-34th District
Sen. Mark Schoesler, R-9th District
Rep. Shelly Short, R-7th District
Rep. Pat Sullivan, D-47th District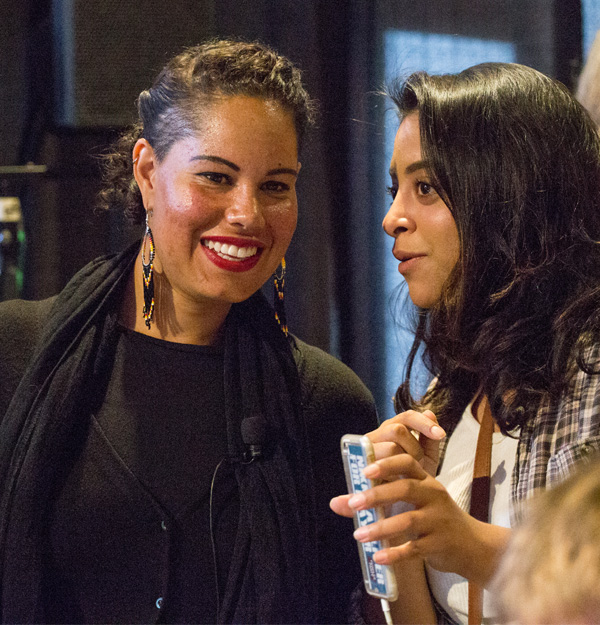 Year in Review (December)
Seattle CityClub's annual Year in Review is the time to reflect on the pressing issues and major headlines of the previous year, revisit predictions and see how events changed or stayed the course. Moderated by a leading local journalist, our panel of leaders and luminaries engages in a provocative and wide-ranging discussion of topics like race and equity, minimum wage and affordability, trade and international affairs, education, and current legislative priorities.
2017 Year in Review Speakers (watch video)
Jorge Barón, Executive Director, Northwest Immigrant Rights Project
Joe Fain, Washington State Senator, 47th Legislative District
Blaine Harden, Author + Journalist, New York Times, Washington Post, PBS
Sheila Edwards Lange, President, Seattle Central College
2016 Year in Review Panelists (watch video)
Sen. Dan Evans – Founder, Daniel J. Evans Associates
Bill McSherry – Vice President, Government Operations, Boeing Commercial Airplanes
Helen Howell – Executive Director, Building Changes
Nikkita Oliver, Community Organizer, Attorney, Artist
2015 Year in Review Panelists
Bill Bryant, Commissioner, Port of Seattle
Ana Mari Cauce, President, University of Washington
Sheley Seacrest, Vice President, NAACP Seattle King County
Blair Taylor, Chief Community Officer, Starbucks
2014 Year in Review Panelists
William Bell, President & CEO, Casey Family Programs
Former Rep. Norm Dicks, Senior Policy Advisor, Van Ness Feldman
Nick Hanauer, Co-founder & Partner, Second Avenue Partners
Pramila Jayapal, Founder, OneAmerica