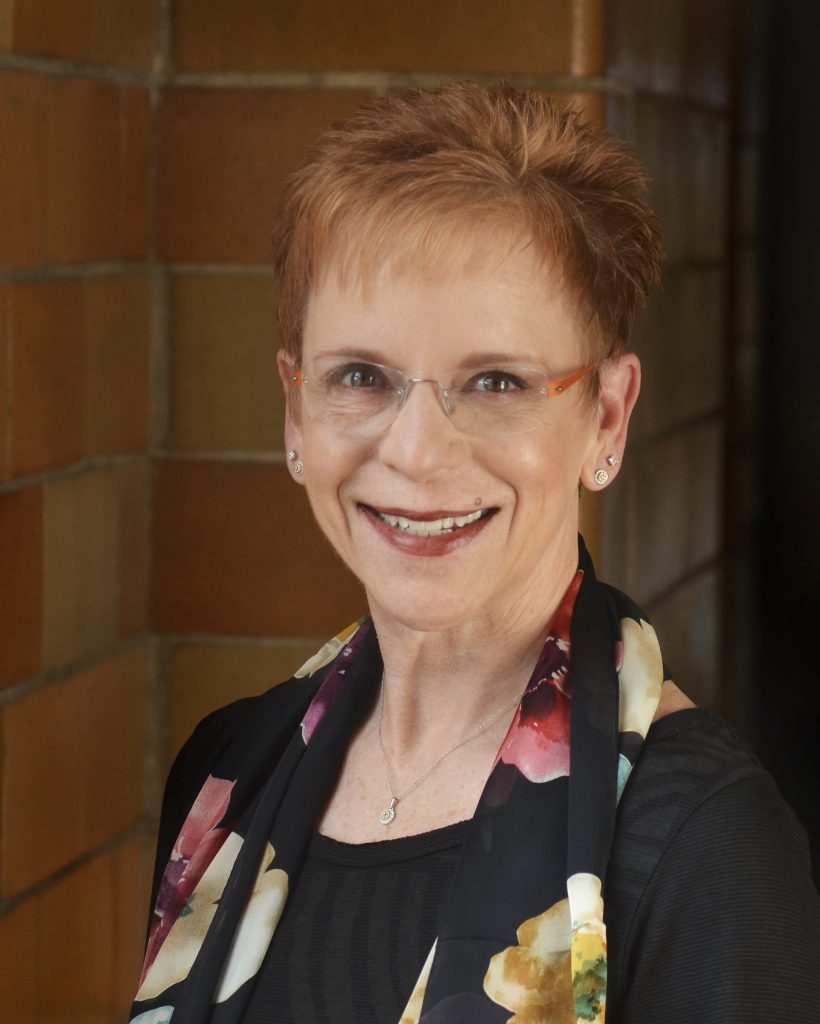 It is my pleasure to announce that the Board of Governors has appointed Teresa Moore as our new executive director, effective March 1, 2019. Teresa will become the fifth executive director since the organization was founded in 1980.
CityClub has built a reputation as a catalyst for strong, inclusive civic engagement. Thanks to our previous steadfast leadership, and to generous support from you and others, we have established sustainable programs addressing issues that matter, helping bridge communities with socially conscious thought and action. After a comprehensive search for a candidate to lead this organization into an even more impactful and successful future, we found an ideal candidate in Teresa.
As an accomplished executive, Teresa impressed us with her entrepreneurial spirit, passion for CityClub's mission and expertise in strategic planning, coalition building, marketing communications, and philanthropy. She brings exceptional vision, experience and leadership to guide Seattle CityClub as we prepare to enter our fifth decade of informing and inspiring civic engagement in this region.
Teresa currently serves as president of Moore Ink PR & Fundraising Communications, a consulting practice she founded almost two decades ago. In this capacity, she has helped more than 200 nonprofit organizations advance their missions through strategic goal setting, successful brand positioning, and innovative fundraising campaigns. Some of her clients have included the University of Washington, Habitat for Humanity, the YMCA, Center for Children & Youth Justice, and the Network for Excellence in Washington Schools, the statewide coalition that led the McCleary K-12 school funding case.
We look forward to introducing Teresa to our community at a future CityClub event.

Warmest regards,

Suzanne Walsh, President
Seattle CityClub Board of Governors