Civic Health Index Coming Soon
Join us and over 200 engaged residents from government agencies, tech companies nonprofits and community groups at Seattle City Hall as we explore how cross-sector collaboration can improve our community's civic health. The 2017 Civic Health Index will be released at FullConTech, a cross-sector collaboration conference organized by Washington Technology Industry Association (WTIA).
In the follow up to our 2014 Civic Health Index, we choose to model the collaboration required to improve civic health by partnering with WTIA, a nonprofit mobilizing industry, education and government to make our region the leading technology community in the world.
Date and Time
May 22nd, 2017, 7:30am-1:30pm
Location
Seattle City Hall, 601 5th Avenue, Seattle, WA
Lead Sponsors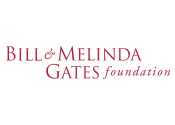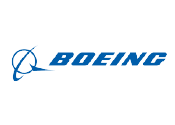 About Our Annual Meeting
The Civic Health Index hosted by us in collaboration with the National Conference on Citizenship, provides education and insights into the challenges and opportunities facing our community—the what. WTIA and FullConTech offers the solutions to act on the education and insights from the Civic Health Index—the how.