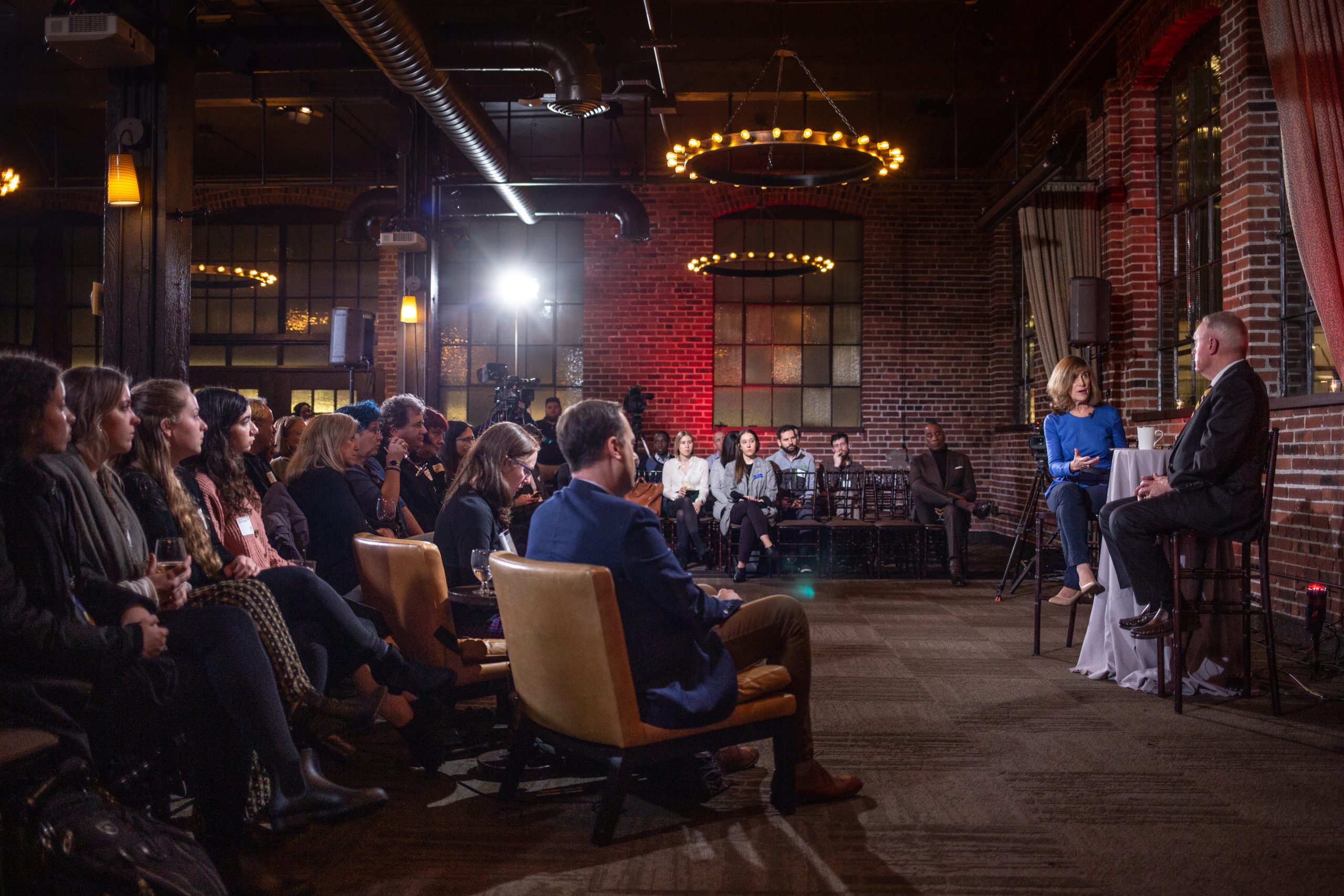 RSVP
You are invited to the first Civic Cocktail of 2021
February 8, 2021 at 6 p.m. PST
The Future of the Republican Party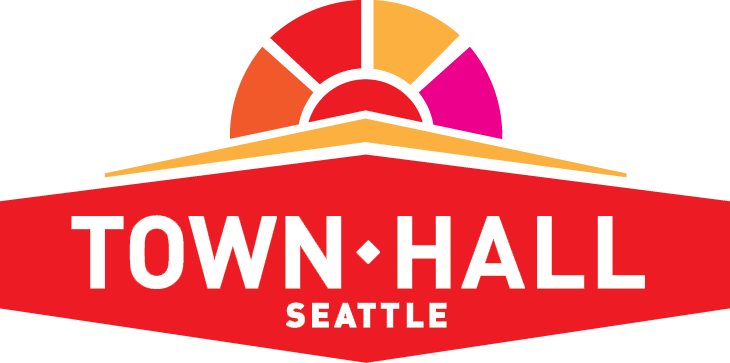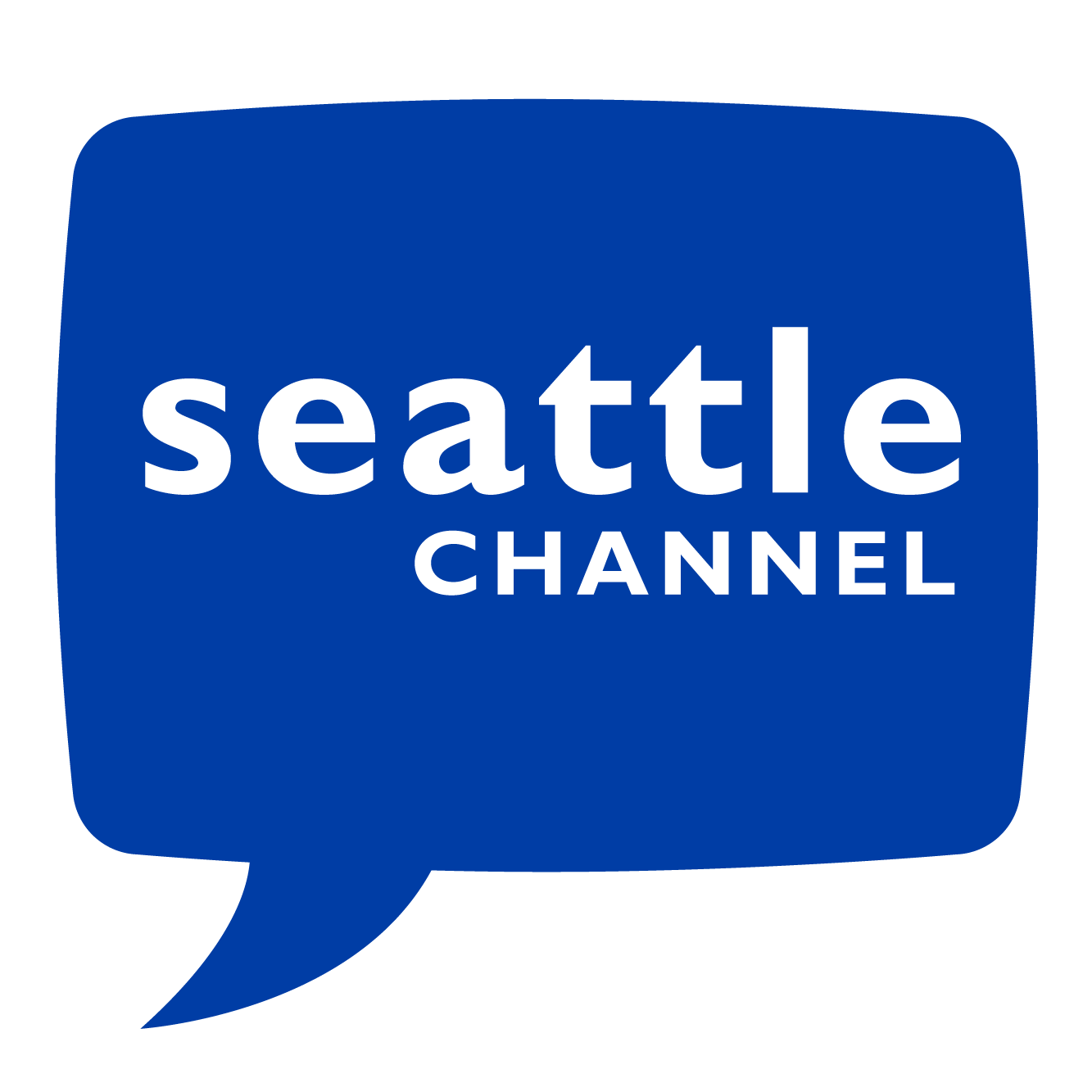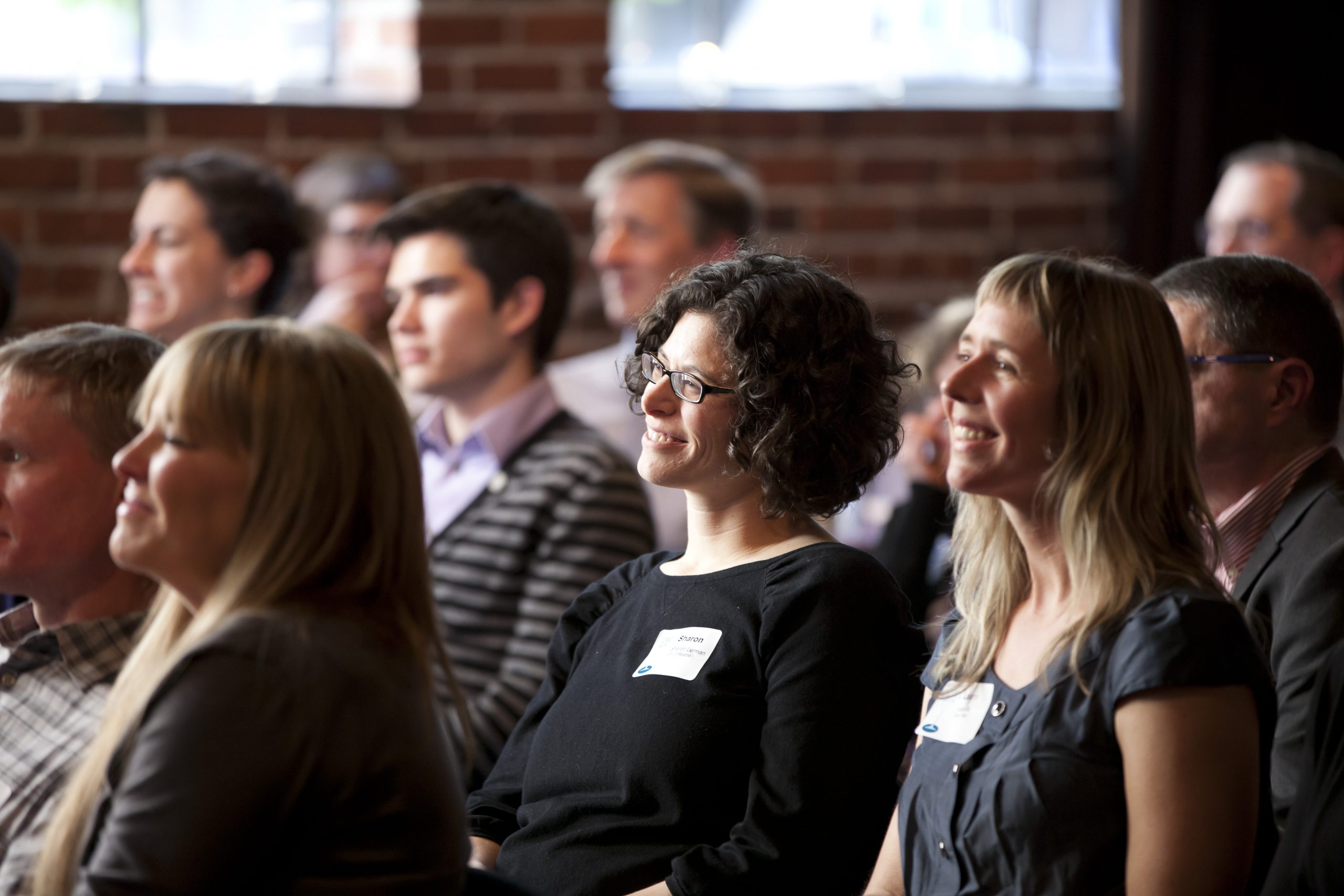 Watch This Event
2021 Legislative Preview
Thank you for attending this year's event.
Stay tuned for upcoming virtual event and engagement opportunities from Seattle CityClub!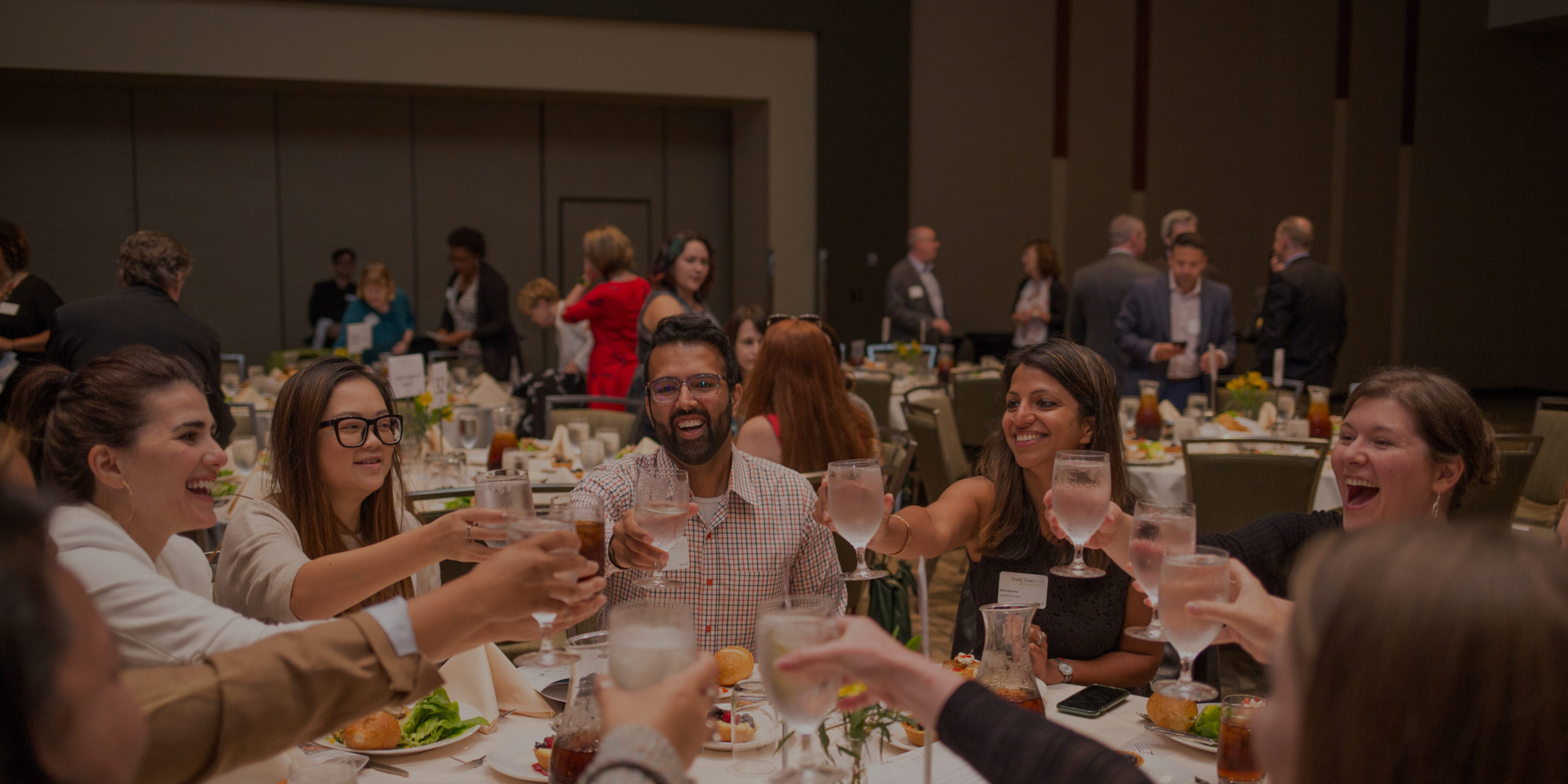 Thank you for joining us virtually for the 2020 Year in Review!
We appreciate everyone who was able to come together with us in reflecting on the pressing issues of the previous year, and in making predictions for the year ahead.
Year in Review
WAtch our 2020 Year in Review here
Strengthen our
Democracy.
Support
Seattle CityClub.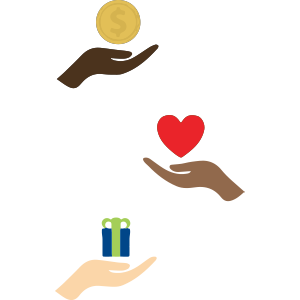 Make a Gift Here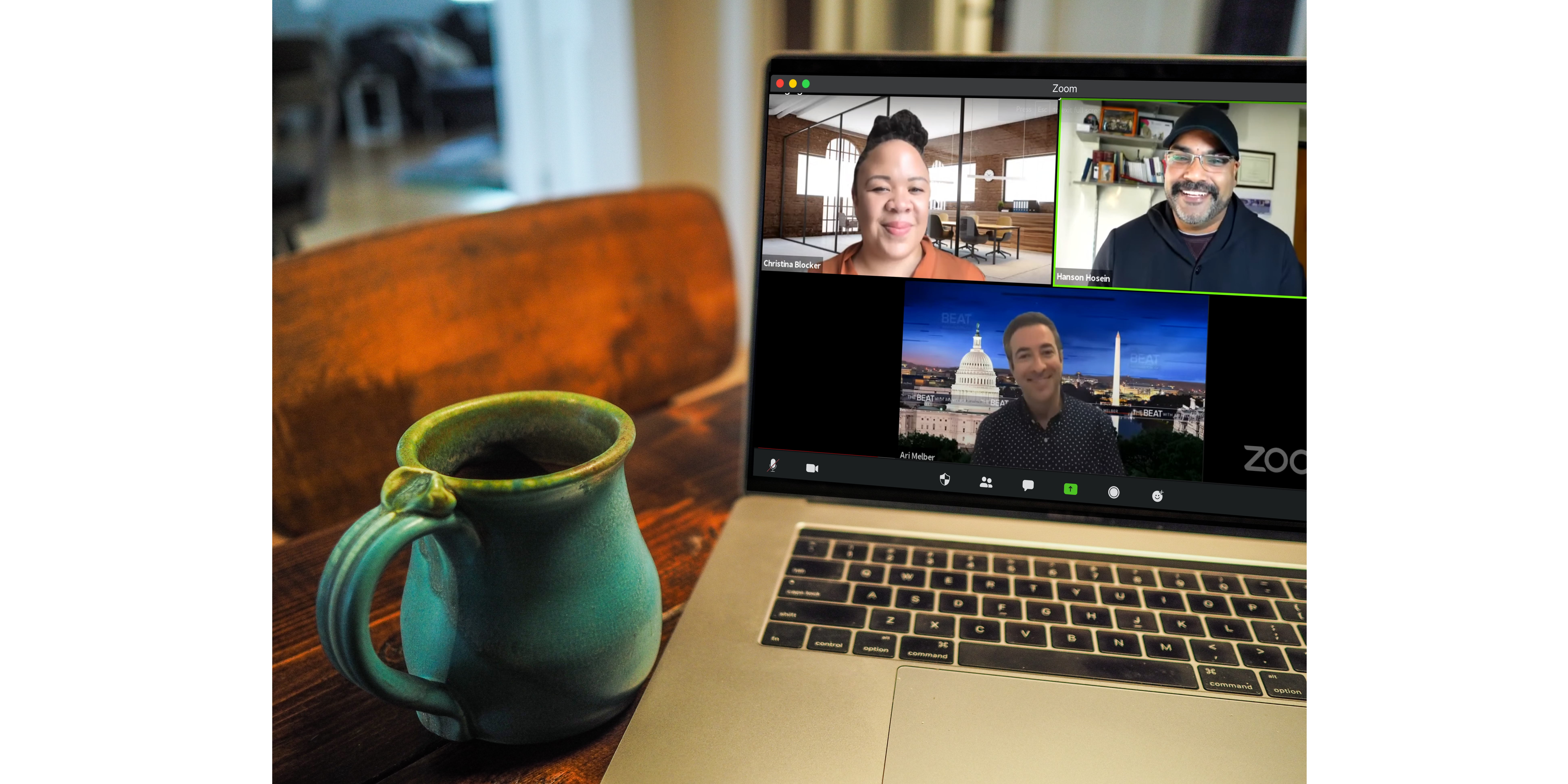 All of our programs will continue to be held virtually for the safety all participants
Our mission is to inform, connect and engage the public to strengthen the civic health of our region. It's our vision that, along with natural wonder, innovative business and vibrant culture, the Puget Sound region is defined by informed people engaged with their leaders in effective democracy.
Sorry, no event available currently. Please check back later.
Seattle CityClub gives people the tools to make a difference

because they educate them and education is empowerment, you now have the tools to make your own decision. -Lynne Varner, Associate Vice Chancellor Washington State University

Attending Civic Boot Camp was a great opportunity for me to make connections in our community.

By meeting staff from Immanuel Lutheran Church, I was later able to partner with them for a volunteer project related to their homeless program. -Nadia Gandara, Volunteer Initiatives Manager at United Way of King County

If you are a company that requires engagement as a lynchpin in your purpose as an organization,

have your employees come and learn about the community and broaden their network. -Tyler Quillin, Civic Boot Camp: Immigration and Livable Neighborhoods Alum

In the age of issues, sometimes it is really important to take a step back

and understand the basics, and really try to personalize what the issues are, with Civic Boot Camp. -Sean Greenlee, Civic Boot Camp: Immigration Alum

Civic Boot Camp always brings together a unique blend of people

from across the city both in terms of presenters and participants -Bryce Campbell, Civic Boot Camp: Immigration & Waterfront Alum

When I registered for Civic Boot Camp, I expected to learn more about the city.

What I didn't expect was to explore my feelings about the 'American dream.' Is it alive? Who is an American? As my fellow boot campers and I discovered and talked about throughout the day, the only way various communities can achieve their American dreams is through civic power. -Imana

I think of Civic Health similarly to the way that I think of my own personal health.

My own personal health is divided between body, mind and spirit." -Nathan Friend

Blossom where you're planted.

The Civic Boot Camp program has been one of my highlights in my time as a young adult." -Leanne Do
Ready for the 2021 Washington State legislative session? The session and the action begins January 11 in Olympia,  but access…

Media Alert What: Each December, Seattle CityClub invites the community to reflect back on the year to assess the most…

Local leaders discuss civic engagement and advocacy for marginalized communities this Friday at Civic Boot Camp What: Seattle CityClub presents a webinar…
Thank you to CityClub's Presenting Partner