Letter from the Executive Director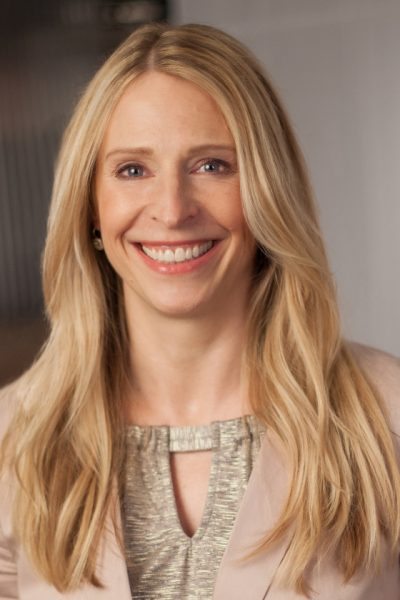 Dear Seattle CityClub Supporter,
In 2021, which began with the uprising at our nation's capital, we heard the profound call to recommit to our democracy. In celebration of Seattle CityClub's 40 years of service to this cause, and with the support of many of you, we launched a multi-year Dialogue Across Differences initiative to help address polarization and work toward real, lasting solutions.
This is not a small vision, by any means. In order to support our community in refocusing on civility, health, equity, and prosperity, we have to innovate our programs and broaden our reach. Despite the challenges of the pandemic, we've deepened our commitment to delivering quality, in-depth, programming that creates access, engages people, and promotes productive, civil dialogue for all.
To everyone who has joined together in this mission, thank you. I'm honored to work alongside so many dedicated supporters, partners, Board, Staff, advisors, and community members. Explore this page for updates on what we've done, where we're going, and how you can get involved. I'm excited to share this journey with you, and I'm grateful to you for all of your good work.
All the Best,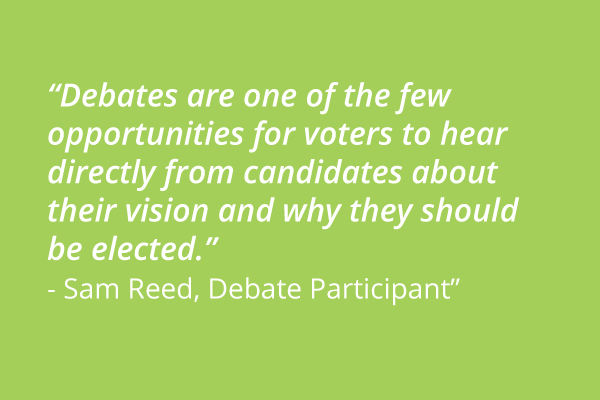 Annual 
Impact 
& Looking Ahead
Curious what your support to Seattle CityClub did last year? Here's your briefing – plus a tour of archived programs 
In celebration of our 40th anniversary, and as part of our Dialogue Across Differences initiative, Seattle CityClub is continuing to prioritize producing live debates each year. In 2021, we again convened the Washington State Debate Coalition and in partnership with media partners across our region, as well as numerous community and civics organizations and provided three free, live, broadcast Seattle Mayoral and Tacoma Mayoral debates to hundreds of thousands of people.  
New in 2021, we worked with our supporting partners to aggregate and disburse public data and resources to help inform and engage voters about issues ranging from housing to public safety. Going forward, we hope to continue this important service so that accurate, nonpartisan data and information is always available for everyone.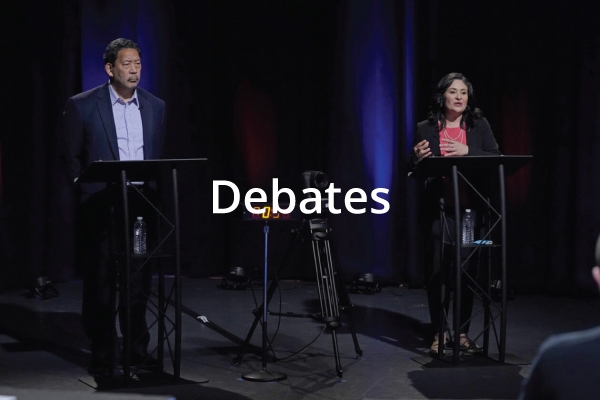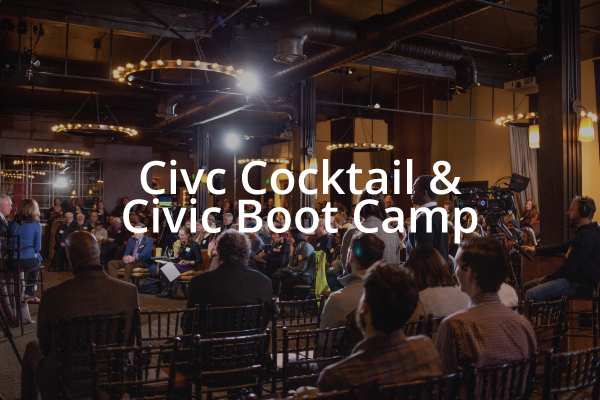 In 2021, Seattle CityClub produced a three-part Civic Cocktail program on The State of Our Democracy, and explored divisions as well as alignments between our political parties. Pivoting toward a regional focus in late spring, we offered a look at downtown Seattle's current challenges and proposed solutions for recovery. Looking ahead, we're excited about plans to return to in-person programming with Civic Cocktail in the spring of 2022 delivering the same timely, topical, and important conversations.  
Our Civic Boot Camp program continued on, offering in-depth, expert perspectives on topics like homelessness, Native leadership in the Salish Sea Region, women's leadership during a time of pandemic, and racism and equity within healthcare. 
Annual Forums
For decades, Seattle CityClub's Annual Forums have been a much-appreciated community asset. Our Legislative Preview in January brought opportunities to learn about policy plans and hear commentary and valuable context – directly from elected officials in both parties. Our annual Engage! event likewise offered an opportunity to hear from experts, this time on the intersection between sports and civics.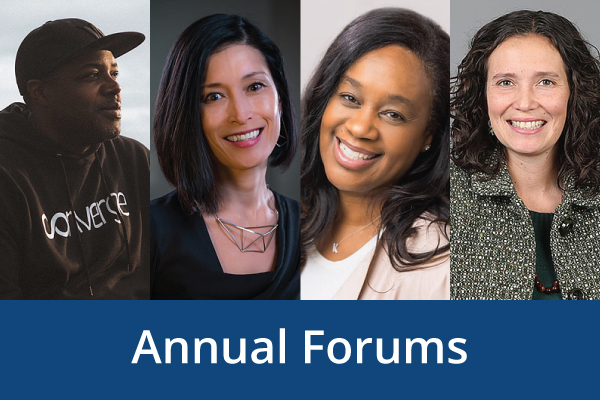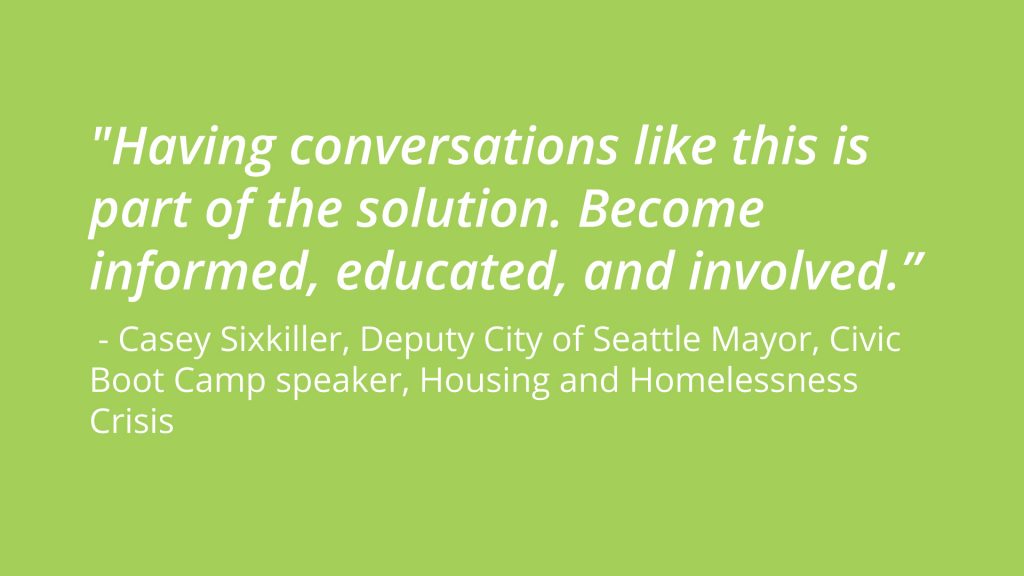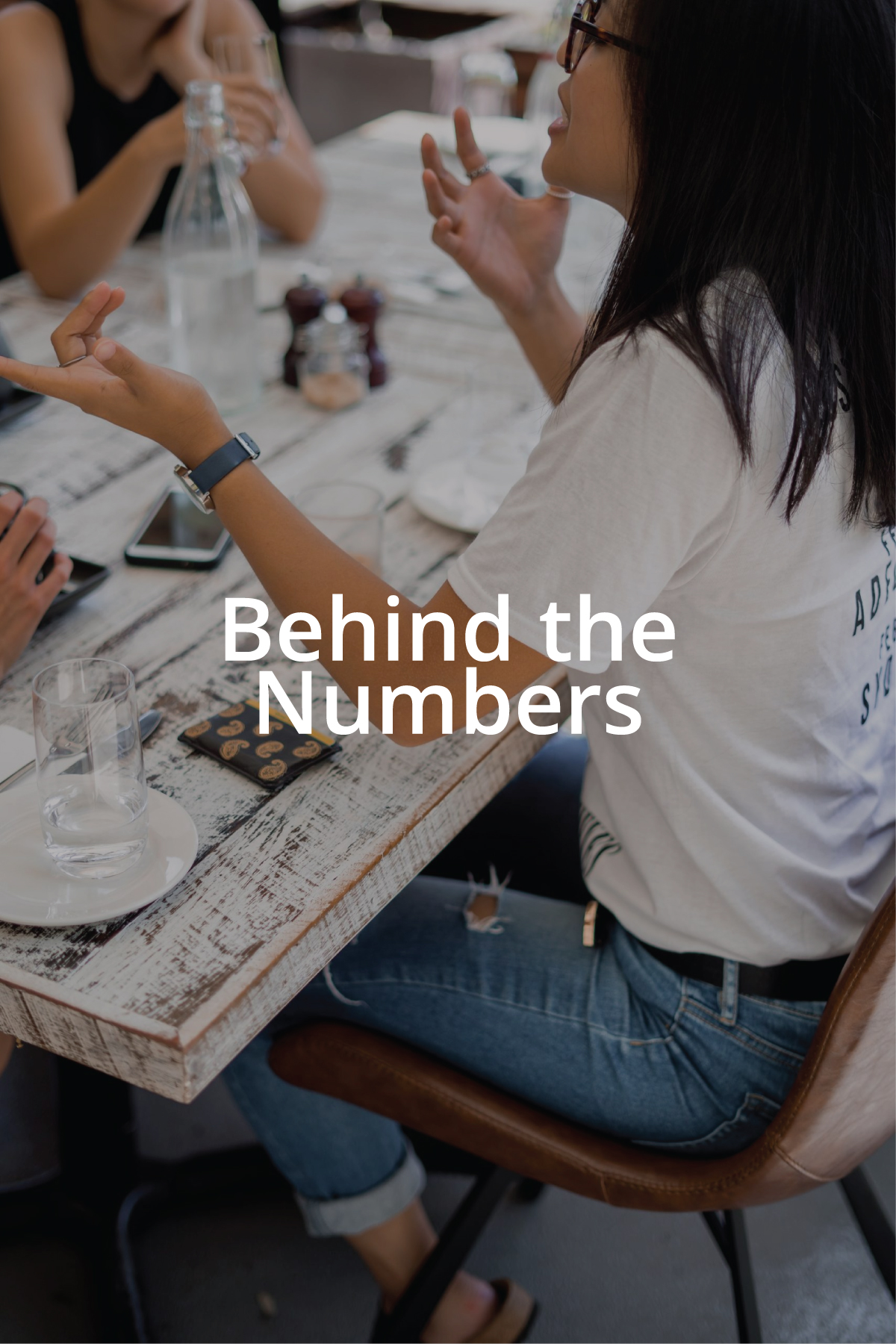 Do you ever wonder what impact your gift to Seattle

CityClub

 has?

 
WHAT 
Seattle CityClub informs, connects, and engages the public to strengthen the civic health of our region.
In collaboration with our many partners, we hold the vision that the Puget Sound region will be defined by natural wonder, innovative business, vibrant culture, and informed people who engage with their leaders in effective democracy.
We produce over a dozen events annually, across our three core programs: Washington State Debate Coalition, Civic Cocktail, and our Annual Forums.
WHY & WHY NOW 
Numerous studies as well as recent events indicate that democracy is at an inflection point. We believe that acting now to address polarization will have a multi-generational effect.
WHERE, HOW MANY, AND WHO 
By bringing together small and large business leaders, educators, researchers and elected officials with our regional community, we advance civil Dialogue Across Differences.
Depending on what's on the ballot in a given year, we reach across all 39 counties in Washington State, often crossing over into topics relevant throughout the tri-state region.
We are proud to serve people of color, underserved communities, and community members from different political perspectives.
Measuring the true impact of our programs during a pandemic has not been without challenges; from behind a screen, entire households could be watching. Yet in 2020 and 2021, conservative estimates indicate Seattle CityClub reached an annual average of 1.5M people.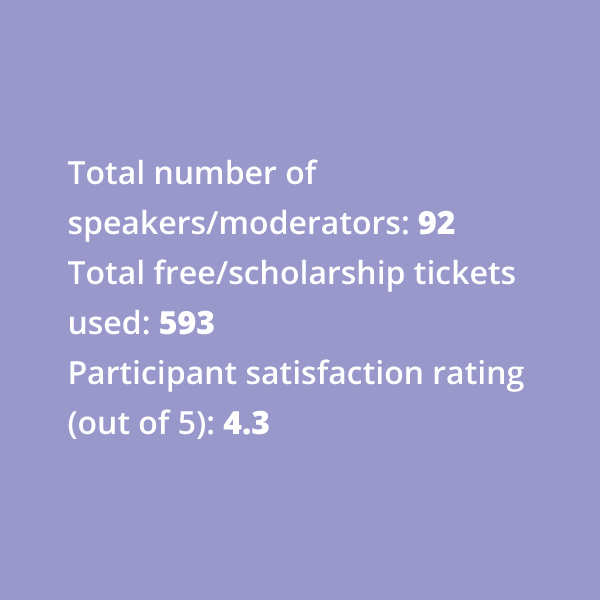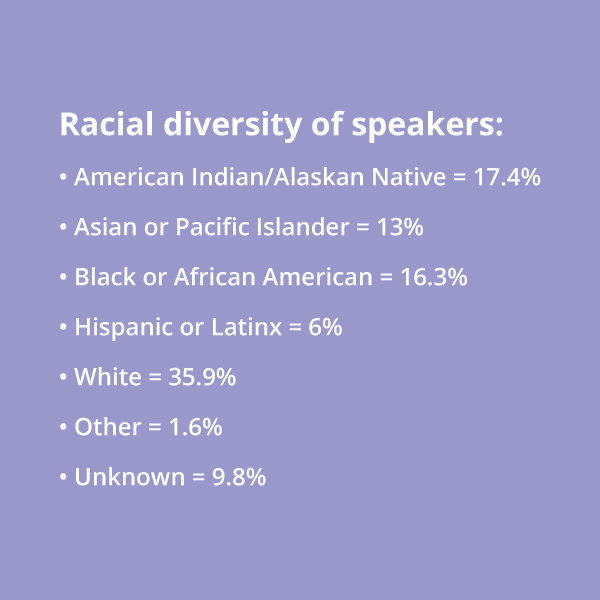 REVENUE
Individuals
$ 154,874
Govt. & Foundations
$ 166,800
Corporations
$ 197,750
Program Income
$ 60,586
Special Events
$ 26,306
Miscellaneous
$ 74,461
Total
$ 680,777
EXPENSE
Operations
$ 91,750
Staff
$ 506,544
Program
$ 20,899
Other*
$ 8,114
Total
$ 627,307
NET OPERATING INCOME
Total
$ 53,470
Revenue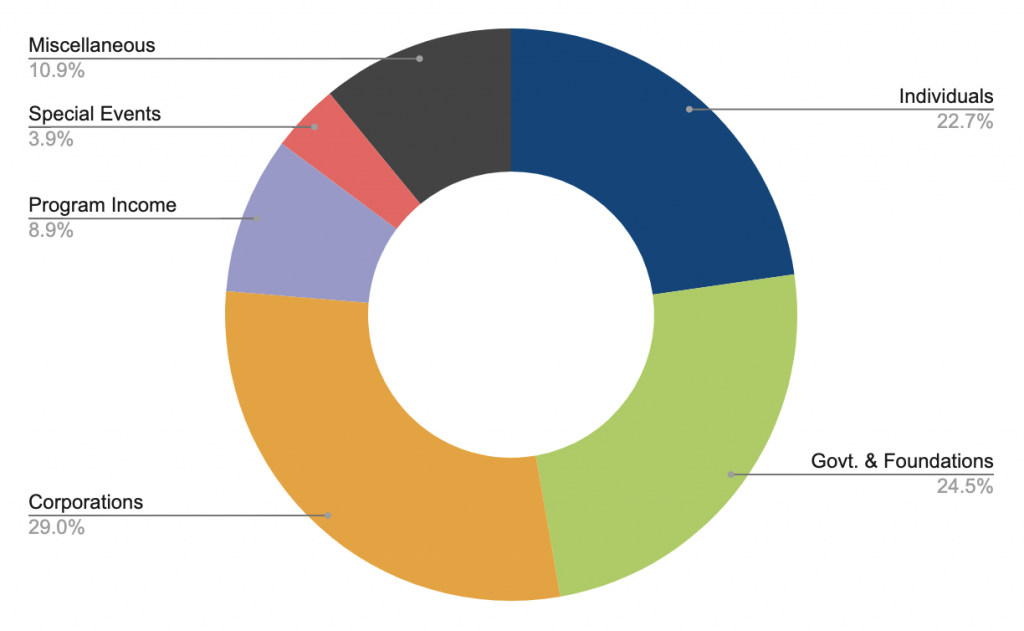 Expenses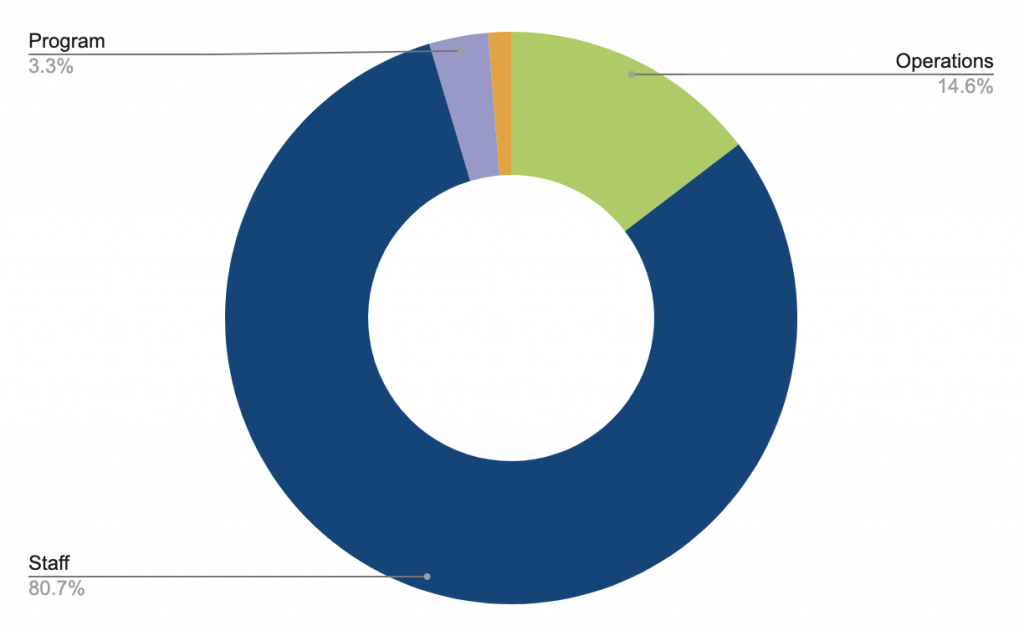 A Message From Our Young Civic Leaders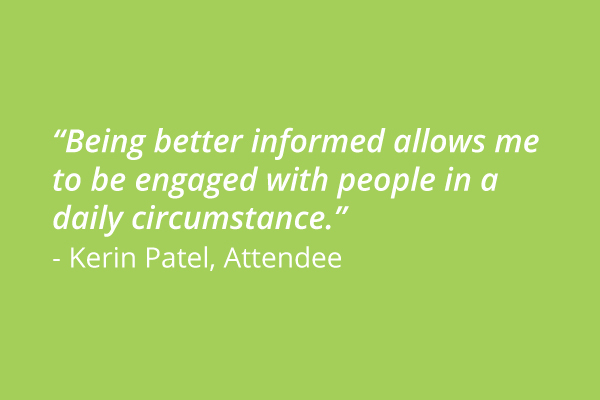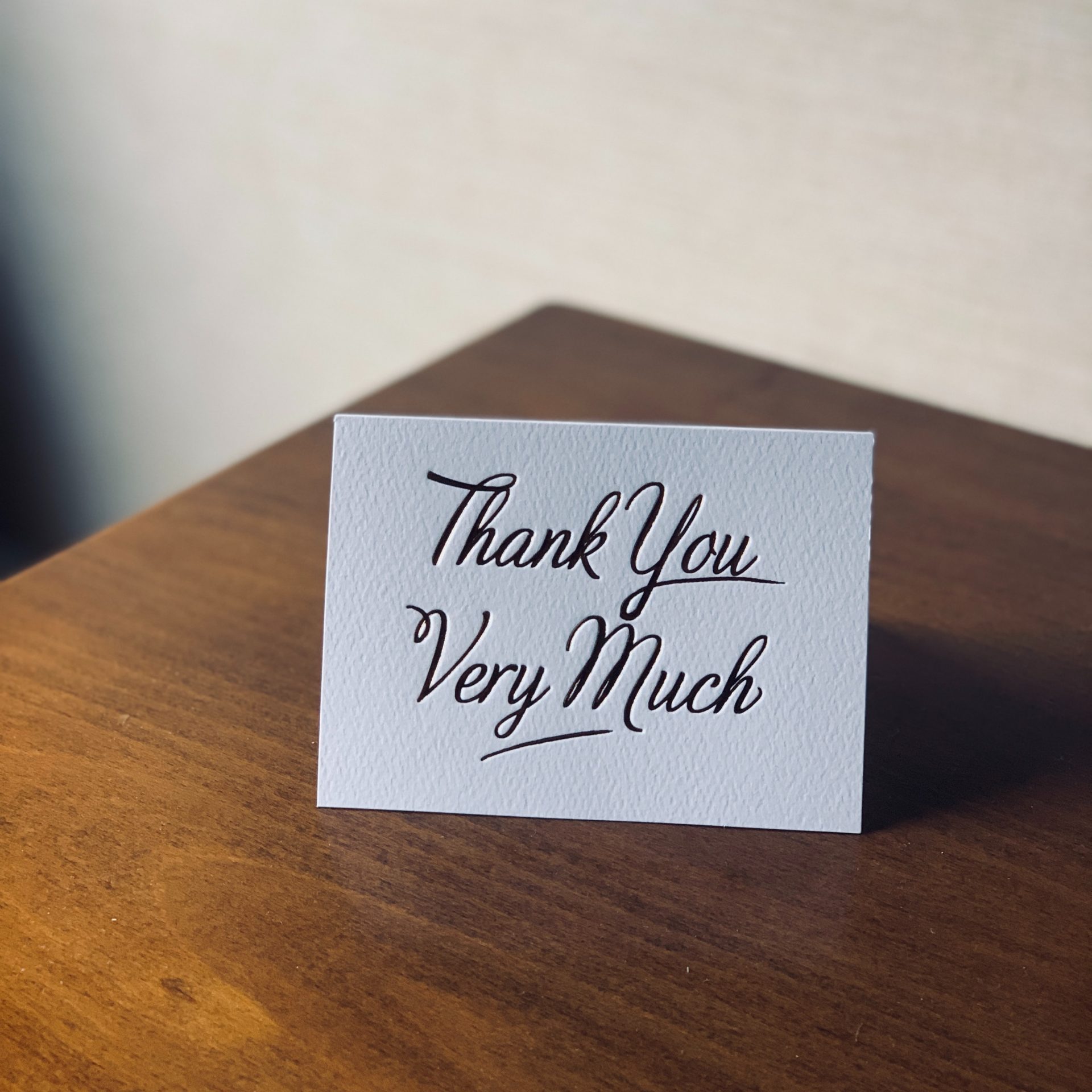 Thank you to our supporters – no matter the size of your gift, donating to Seattle CityClub matters.  
This year our generous donors made critical information and nonpartisan, solution-oriented conversations possible. This important work truly wouldn't be possible without these contributions. 
To our many donors, annual partners, and supporters – thank you.