Civic Cocktail offers a lively look at big events and important issues facing the Puget Sound region, connecting community leaders with residents for engaging conversation. The program's conversational format features elected officials, community organization leaders, journalists, political pundits, news-makers, and local residents. Co-produced by Seattle CityClub and Seattle Channel, Civic Cocktails are held each month from February to June and from October to November.
The internet and a bunch of other forces have us going into our own bubbles and silos,

but it is not only possible but necessary that there be spaces where people that are different, have wildly different ideas can still come together. -Monica Guzman

Civic Cocktail is very fun and an engaging forum

to hear new ideas regarding growth in the city, transportation policy, education, the huge civic issues that are facing us today, and to actually get a variety of perspectives that you would not otherwise hear. -Dexter Tang
Scholarship Partners
Seattle CityClub's community partners help ensure scholarship tickets are available to cultivate diverse perspectives at Civic Cocktail and amplify the voices of youth, people of color, immigrants, refugees, and those who would be excluded due to cost. The following partners have committed to sending a group of their constituents to each of our Civic Cocktails from October to November 2018 and February to June 2019.
Participating Organizations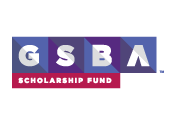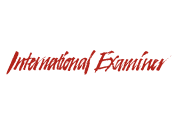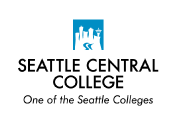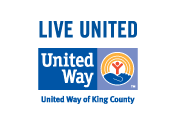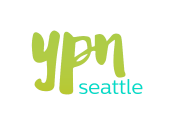 Civic Cocktail Presented in Partnership With