Seattle CityClub is a nonpartisan, 501(c)(3) nonprofit organization improving the civic health of the Puget Sound region by providing programs that bridge politics, sectors, and generations to inform and engage residents and community leaders. Every year, Seattle CityClub programs serve over 4,000 Puget Sound residents in-person, and an additional 26,000 residents through social media and website content.
Passionate Non-Partisanship
Civic dialogue that reflects our community's diverse political ideologies, cultures and socioeconomic backgrounds.
Diversity, Equity, & Inclusion
Infusing diversity, equity, and inclusion into every aspect of our organization, from strategic planning to programming.
Leader Access + Accountability
Active exchange of ideas that foster accountability and engagement between residents, experts and policymakers.
Respectful Conversation
Lively and respectful forums that cultivate open and civil debate.
Connection + Collaboration
Partnerships that bring together people and ideas to address critical issues.
Eric Berlinberg, Amazon
Carla Carrell, Comcast
Ajay Chakrapani, DigiSignals
Michael Cheever, College Success Foundation
Aran Church, King County Housing Authority (Treasurer)
Liz Findley, Getty Images
Andrew Gabel, Lane Powell PC
Eric Garcia, Oisin Biotechnologies
Chris Guizlo, The Fearey Group (President)
Karin Huelsbeck, Virginia Mason Foundation
Jill Jackson, Monument Advocacy
Andrew Steen, Davis Wright Tremaine
Jay Yovanovich, KING 5
Kay Gabriel, Weyerhaeuser (retired)
Maria McDaniel, City of Seattle
Interested in joining the Seattle CityClub board of directors? You are invited to fill out the form below to be considered for membership.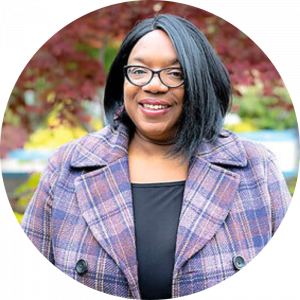 Alicia Crank, Executive Director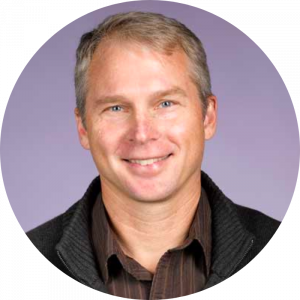 Jeff Carter, Program Specialist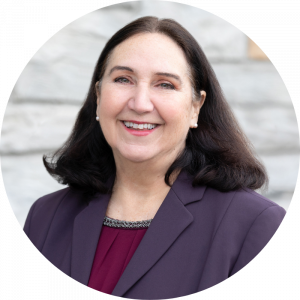 Nina McGuinness, Development Manager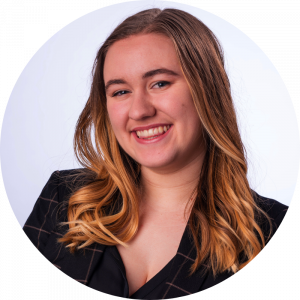 Sarah Hill, Development Coordinator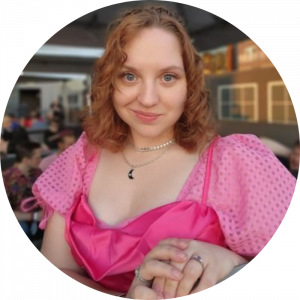 Rina Abbott, Program Coordinator