Seattle CityClub Programs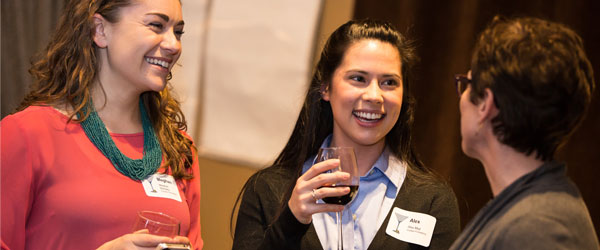 Civic Cocktail
Civic Cocktail is a monthly event featuring lively discussions with community leaders, policymakers and journalists about important issues impacting the Puget Sound region.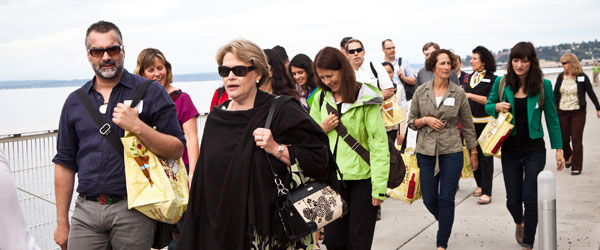 Civic Boot Camp
Civic Boot Camp is a unique, full-day experience where participants connect with local leaders, network across sectors and gain a deep understanding of the rich history, economic opportunities, community partnerships and policy decisions shaping communities in the Puget Sound region.
WA State Debate Coalition
We know that a healthy democracy and a strong community depend on active, informed and interested citizens. This is why we have established the Washington State Debate Coalition. The Coalition hosts free, nonpartisan, publicly accessible political debates for some of our most important statewide offices.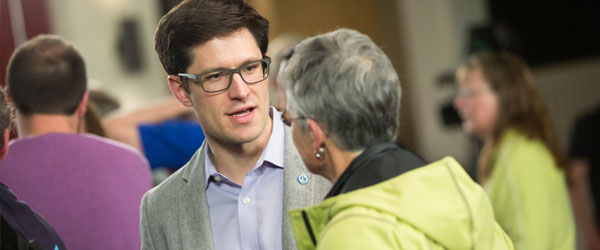 Civic Health Index
The 2017 Greater Seattle Civic Health Index is now available! In collaboration with the National Conference on Citizenship (NCoC), the 2017 report ranks 51 American cities across 26 categories measuring civic engagement and the health of their democracies.