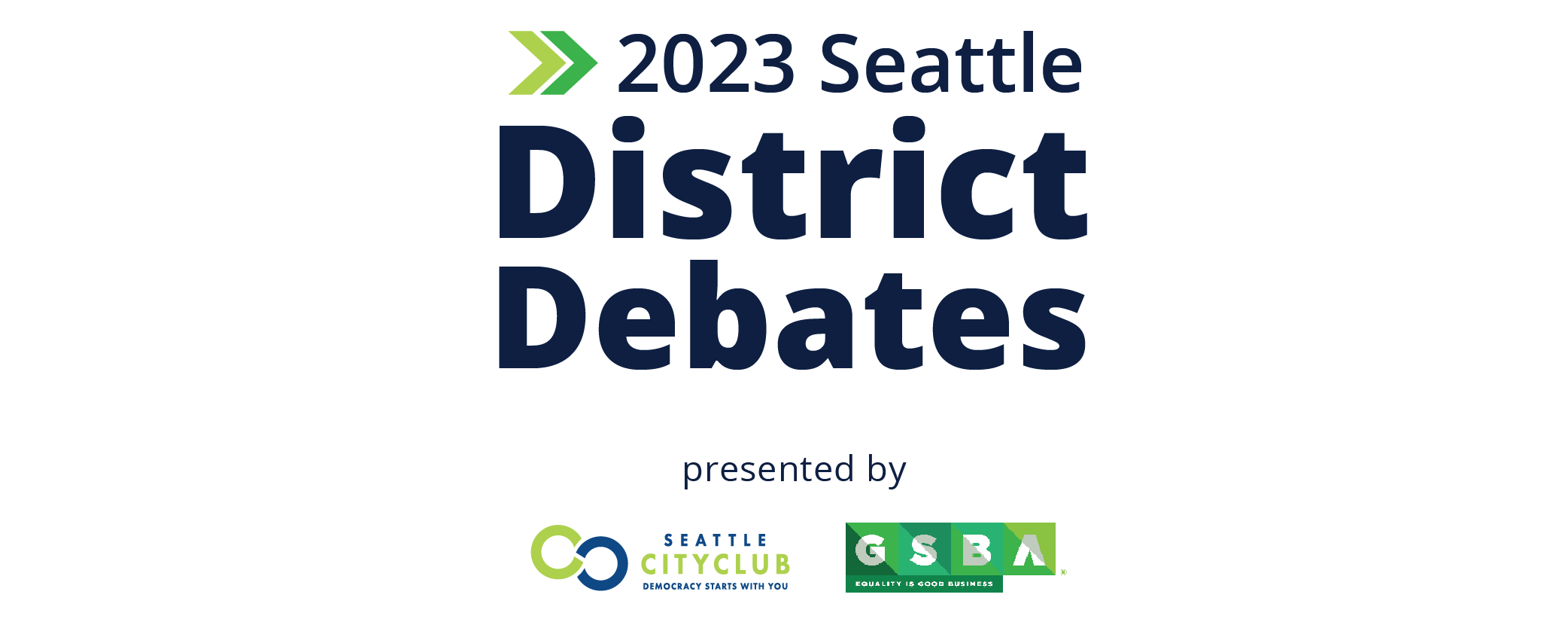 About the 2023 Seattle Council Debates
When considering the recipe for a good democracy, public and informative debates are the star ingredient. This election season, Seattle CityClub and GSBA will co-host public debates for primary candidates running for Seattle City Council in districts 1, 3, 4, and 5—all races that do not have an incumbent. Both organizations have a proven track record of planning dynamic and insightful programs, and look forward to facilitating access to free, public access to live, moderated debates between candidates seeking elected office at locations within each of their respective districts. Voters will have the opportunity to attend debates in-person while our network and media partners broadcast each event live.
Dates & Times
Each debate will be hosted at a location within each district and moderated by professional journalists (names to be announced). The debates will be broadcast live as well as streamed online, and on the radio by our media partners.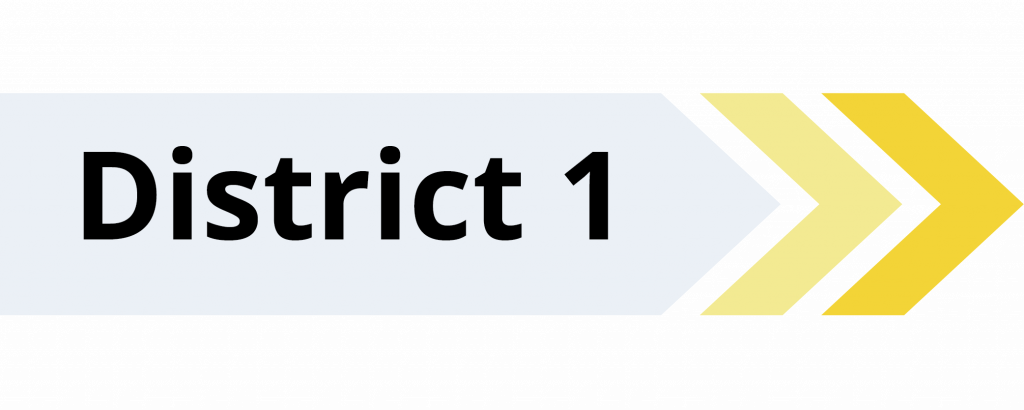 Tuesday, October 3 
District 1 (West Seattle, White Center, South Park, Georgetown, Industrial District, SODO, Pioneer Square) 
South Seattle College – Brockey Center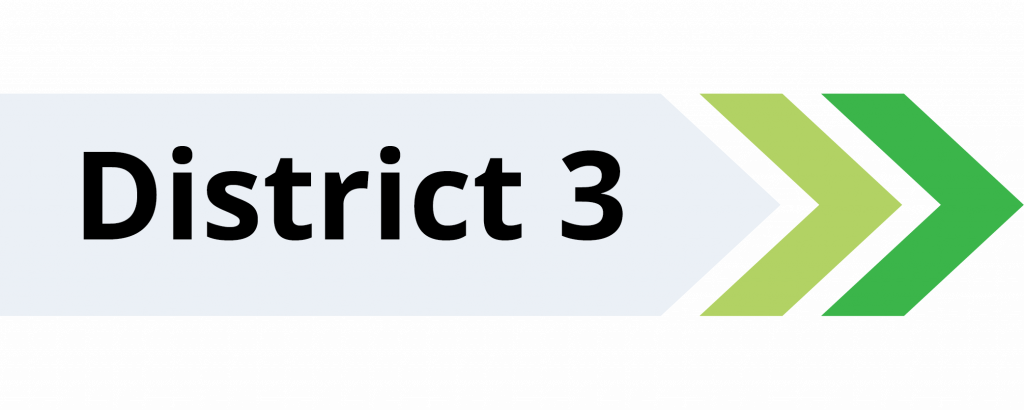 Tuesday, October 10
District 3 (Central District, First Hill, Capitol Hill, Madison Park, Montlake, Eastlake)
Seattle Central College – Broadway Performance Hall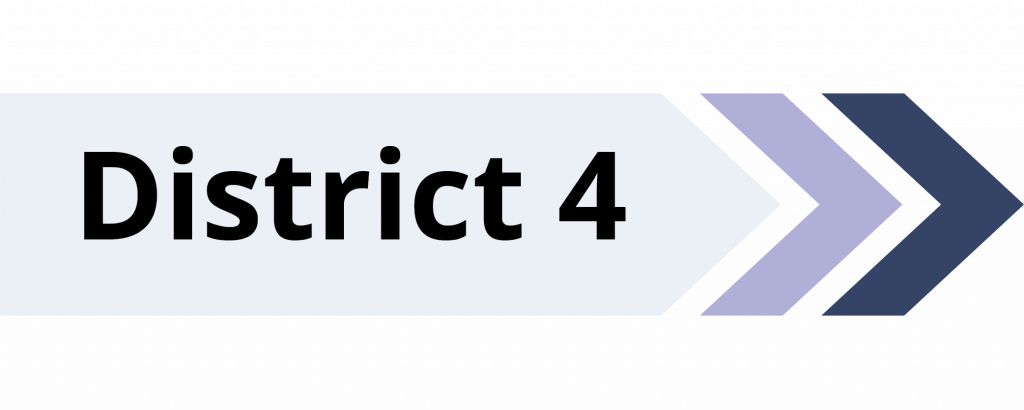 Thursday, October 12
District 4 (University District, Wallingford, Roosevelt, Sandpoint, Wedgwood, Fremont) 
University of Washington  – HUB 160 – Lyceum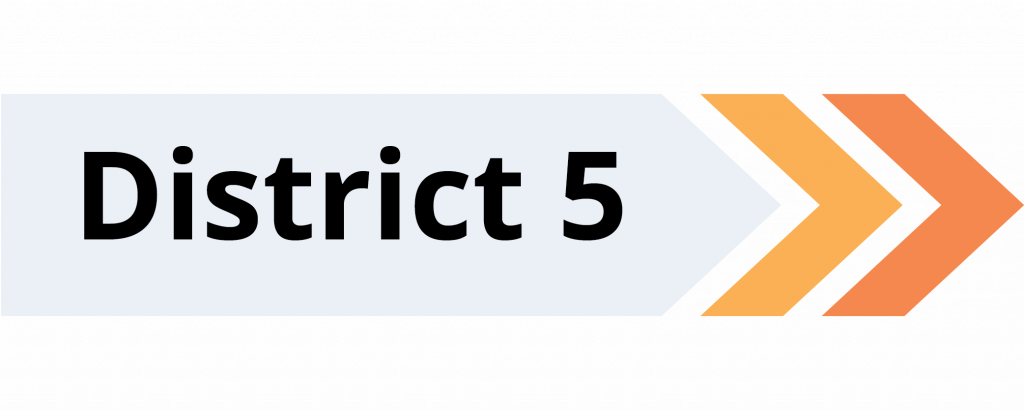 Tuesday, October 17
District 5 (Greenwood, Northgate, Lake City, Bitter Lake, Carkeek Park, Blue Ridge, Crown Hill)
North Seattle College – Auditorium
"With a significant change in leadership coming to the Seattle City Council, including four open seats, voter education, and engagement is more important than ever," said Alicia Crank, Executive Director of Seattle CityClub." Candidate debates have long been a staple of our democratic process in that they enable voters to hear directly from those seeking public office while providing opportunities for discussion and rebuttal on key public policy issues. Seattle CityClub has played an integral role in convening both local and statewide candidate debates and is proud to continue that tradition this election year in partnership with Comcast, GSBA, and the Seattle Colleges."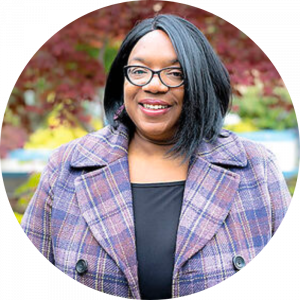 "It is a very important election year for Seattle, and GSBA is thrilled to be partnering with Seattle CityClub on these debates in October," said Ilona Lohrey, President and CEO of GSBA-Washington State's LGBTQ+ Chamber of Commerce. With so many seats on the council open this year, including in District 3-Capitol Hill, which has the highest density of small businesses in the entire state, it is more important than ever for voters to be educated about their choices and engaged in this election."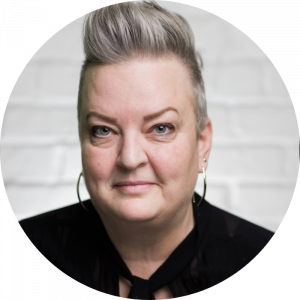 An Annual Seattle CityClub Commitment
As part of Seattle CityClub's ongoing Dialogue Across Differences initiative, local or state-wide debates will be held annually, according to the needs of the community. Thank you to our generous supporters for helping the WSDC address polarization through civil, public debate.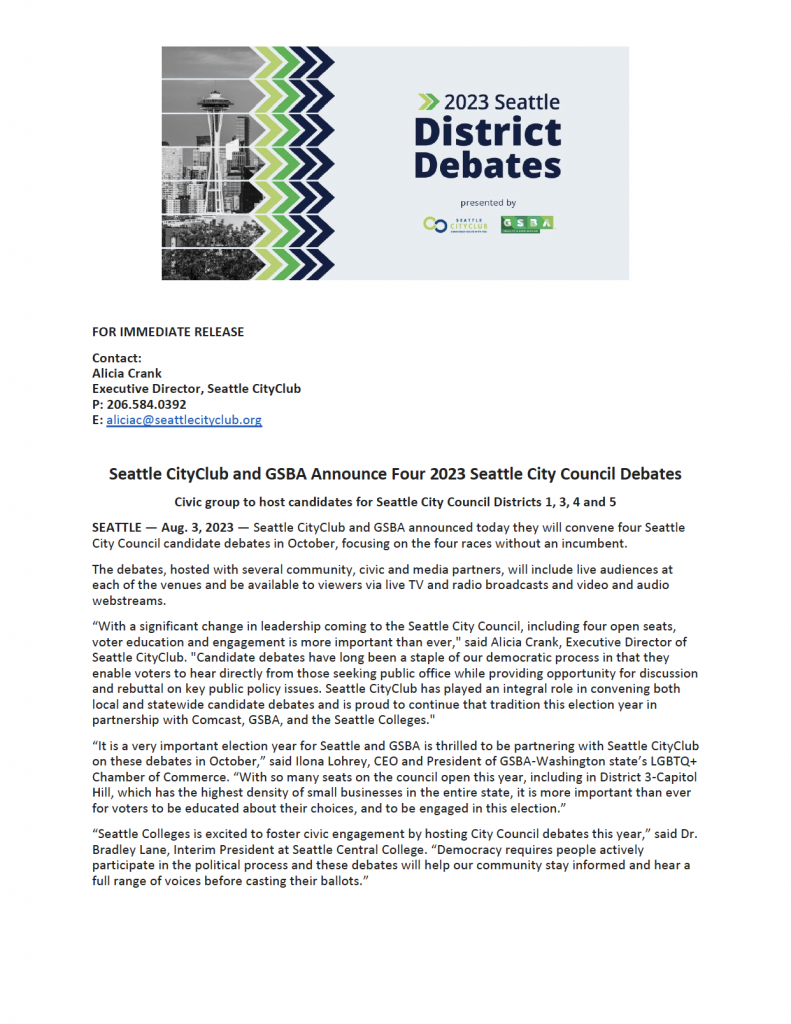 Press Release:

Seattle

CityClub

and GSBA Announce Four 2023 Seattle City Council Debates
August 3, 2023
Please join our mailing list to be the first to learn about upcoming debates and Seattle CityClub's other civic programming.
The 2023 Seattle City Council Debates are co-hosted by: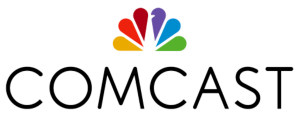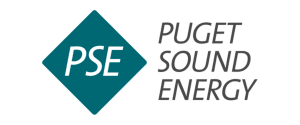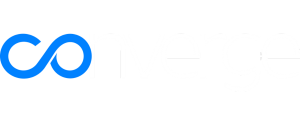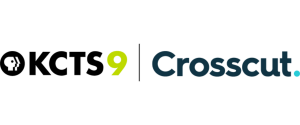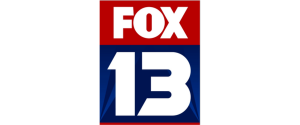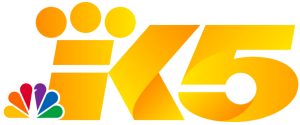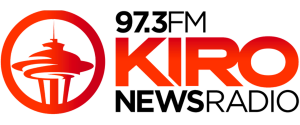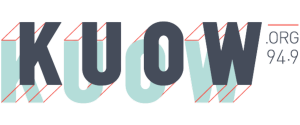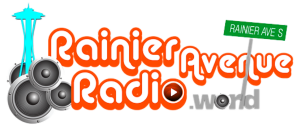 DEI Commitment
We are committed to Diversity, Equity, and Inclusion (DEI). In all debates, we are integrating five elements to maximize access and inclusion: 
Distance – Shrinking the physical distance between communities and those that represent them so the people can hold elected officials accountable. 
Discussion – Ensuring the topics of conversation and contestation reflect the needs of diverse communities. 
Design – Recognizing that what it means to "debate" sounds different to different cultures and creating the spaces to recognize that plurality. 
Debrief – Ensuring we have diverse perspectives contextualizing the conversation for our audiences. 
Resources – Supplementing the debates with educational resources that respect different backgrounds.