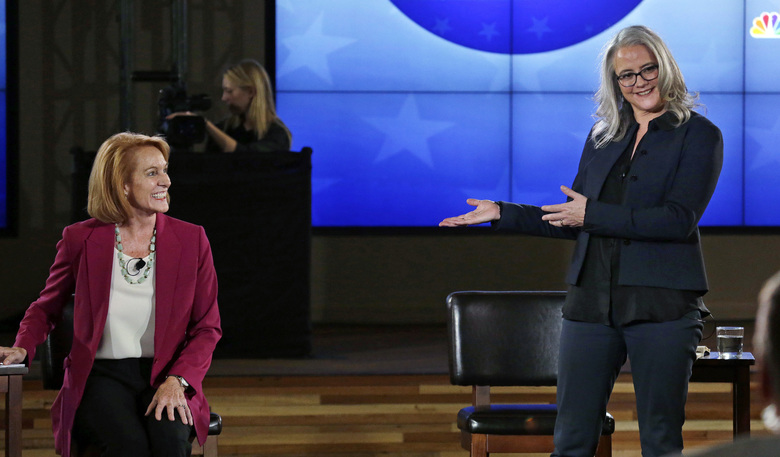 About
The Washington State Debate Coalition (WSDC) is a public service made possible through the joint efforts of civic leaders, nonpartisan organizations, colleges and universities, and Washington media partners committed to ensuring access to those who hold and seek elected office. Since its founding by Seattle CityClub in 2016, the Coalition has reached 2,300 live debate attendees and nearly than 3 million viewers on TV/online.   
Join
If your organization values making public debates available to all voters and the crucial role live debates serve in a functioning democracy, we invite you to be a part of the 2021 WSDC. Nothing is required other than a passion for civil debate. Click the link below to share your information and we will reach out to you, soon.  
Schedule
The WSDC is excited to produce two Seattle mayoral debates this fall. Sign up here to get updates. 
WA State Debate Coalition, Seattle CityClub and AARP again team up to encourage civic engagement   Seattle, Wash. (Oct. 19, 2020) – Hard…