Bringing Power Back to Voters
We know that a healthy democracy and a strong community depend on active, informed and interested citizens. This is why we have established the Washington State Debate Coalition. The Coalition will host free, nonpartisan, publicly accessible debates in 2018.
Access to leaders and citizen empowerment are core to Seattle CityClub's mission and purpose.

Founding the Washington State Debate Coalition is an exciting new chapter in our history as a nonpartisan convener. -Diane Douglas
While debates between candidates are valuable opportunities for the public to hear directly from candidates and ask questions of them, unfortunately, in our region, they are increasingly infrequent and inconsistent in quality with little or no public participation. Instead, the bulk of information available to voters about candidates for our most important federal and state offices comes through highly partisan sources or advertising by the candidates and third parties.
2016 Gubernatorial and U.S. Senate Debates Seattle, Spokane, Pasco and Redmond, WA
People Registered to Attend
1,800
Audience Questions Submitted Online
287
Viewers Watched on TV/Online
+1 Million
Based on the enthusiasm generated in its inaugural year, we know the Washington State Debate Coalition is tapping into strong public desire across the state for direct access to those who hold and seek our state's highest elected offices. We're excited to serve voters again in 2018 and lead the nation in setting a higher standard for political debates.
Let's just say, watching a debate about policy is refreshing.

#waelex -Abe Augustt @AuggyMac

Nice to see a debate that is about the issues

And answers the questions asked. #waelex #senatedebate -Lisa @Bkworm16

These #WaElex moderators should teach President moderators how it's done.

Great job! @SeattleCityClub -Hombre Cody @CodyHiatt

Thanks for reminding us all what a debate should be about—

Issues respectfully spoken about @Chrisvance123 @MurrayCampaign #waelex -Lennon Bronsema @lennon5044

Lennon Bronsema @lennon5044
Thank You to Our 2016 Debate Sponsors
We gratefully acknowledge the following companies and foundations whose generous support helped us bring free, nonpartisan, high-quality debates back to Washington State in 2016: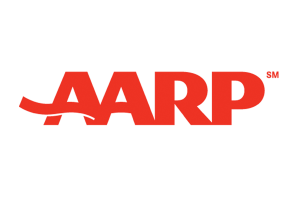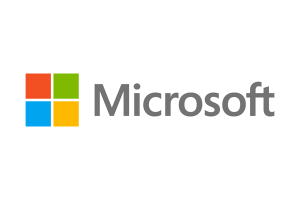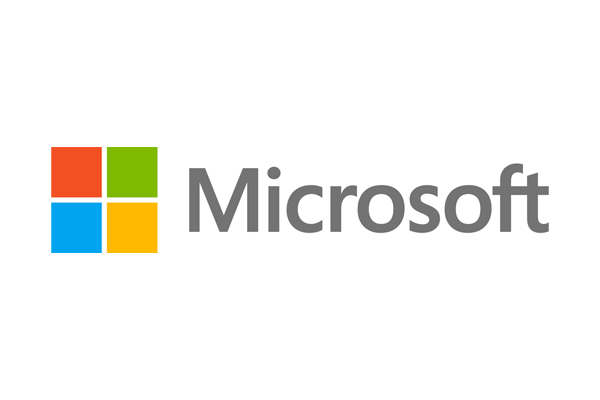 Supporting Sponsors
Bill and Melinda Gates Foundation
The Henry M. Jackson Foundation
Debate Sponsors
PEMCO Insurance
Stokes Lawrence
WA State Debate Coalition Endorsements
I enthusiastically endorse the creation of the Washington State Debate Coalition.

The decisions of Washington's voters profoundly affect the quality of our communities. It's imperative that we hear directly from those who seek to serve in the highest elective offices in Washington State. -Christine Gregoire, Former Washington State Governor

I am very pleased to see the launch of the Washington State Debate Coalition.

If there ever was a time that our citizens needed civilized debate... It is now. – Ralph Munro, Former Washington Secretary of State

I think a consortium is how you can put on the best quality debate.

I think the (Washington State Debate Coalition) is a smart way to go and kudos to the news organizations for agreeing to do this. -Chuck Todd, Moderator of "Meet the Press," NBC Political Director and Host of MSNBC's "MTP Daily"

Giving the voters the opportunity to see and hear our candidates debate the issues is the essence of democracy.

This creation of the Washington State Debate Coalition fills this vital need.  It has my enthusiastic support. -Bill Ruckelshaus