Seattle CityClub is hosting a three-part series of virtual Civic Boot Camps, Native American Leadership in the Salish Sea Region, to explore the contributions of local Tribal leadership to our community and civic landscape. Through a series of webinars with panels of Native adult and youth leaders, we'll discuss the role, responsibility, and contributions of Tribal leadership to our community as they work with multiple levels of government and non-tribal organizations to manage our natural resources and address social, environmental, and health issues.
Listen, ask questions, and get the knowledge and inspiration needed to engage in your community and work toward solutions. As part of this curriculum, all participants will also receive links to informational interviews with community leaders, key articles, videos, websites, and volunteer resources.
Weaving Social Responsibility with Native Values
This third webinar on Friday, June 18 will feature leaders of local organizations and institutions who are incorporating Native American historical and cultural information into their programs and initiatives. Bill Kallappa will discuss the challenges and opportunities of integrating Native American educational initiatives into Washington's K-12 public school system. Polly Olsen will discuss her work at the Burke Museum to consult with Tribes to maintain state collections of natural history and cultural heritage.
We'll address key questions such as:
Why is it important for non-native people to learn about Tribal history, people, culture and perspectives?
How are organizations and institutions with colonial legacies incorporating Native wisdom, values and information into their programs?
What roles do schools and museums play? What more needs to be done?
How can non-native people advocate to learn more about our region's Native history and legacy?
Panelists:
Alyssa Macy (Confederated Tribes of Warm Springs), CEO, Washington Environmental Council
Bill Kallappa (Makah), Board Member, Washington State Board of Education
Polly Olsen (Yakama), Tribal Liaison, Burke Museum, University of Washington
Pre-recorded interviews (provided to registrants before the first webinar):
The webinar will run for 1 hour with a post-panel 30 minute, small group breakout discussion session so that participants can interact directly with the speakers.
Pricing:
Pay what you can levels: $20, $40 and $75
Free for BIPOC community members, youth under 22
Donations welcome
Your registration fee, which is separate for each webinar, includes access to articles, videos, websites, background data, speaker bios, and pre-recorded interviews.
Thank you to our partners: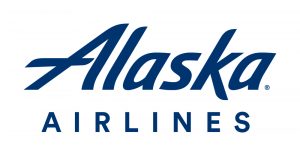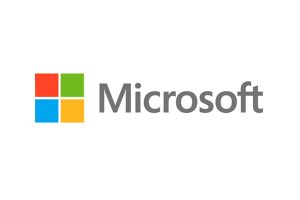 Pictured: Suquamish-Museum