Healthcare for All: Addressing Racism in our Community Health Systems

(November 2021)
These two programs explore the consequences of racism in our public health systems and innovative solutions to address it. Community experts and healthcare professionals will discuss how racism impacts public health, the role of anti-racism education, outreach and legislation, and specific and actionable strategies that communities and individuals can adopt to step away from a standard of healthcare for some towards a more equitable future of "Healthcare for All."
Anti-Racism Strategies for Health Equity

 

 
Seattle CityClub invited Enrique Cerna, Senior Correspondent, Crosscut/KCTS9 (retired) to moderate a panel discussion with local healthcare leaders Wendy Barrington, Director, Center for Anti-Racism and Community Health, University of Washington, Barry Robinson, Executive Dean of Healthcare and Human Services, Seattle Central College and Mariel Torres-Mehdipour, Deputy Equity Officer, Public Health – Seattle & King County. They discuss how local institutions are using anti-racism strategies in education and community outreach to improve health equity across the state. (See speakers' bios below) 
Addressing Racism in Community-Based Health Programs

 

 
Seattle CityClub invited Christin Ayers, Executive Producer of Facing Race at King 5 to moderate a panel discussion with local community health leaders Sofia Aragon, Executive Director, Washington Center for Nursing, AyeNay A. Abye, CEO, Tubman Center for Health & Freedom, and Jiquanda Nelson, Vice President, African American Health Board of Washington. They discuss how community-based healthcare programs address racism through innovative programs, collaborative partnerships, and legislative advocacy. (See speakers' bios below) 
SPEAKERS
November 5

, 2021

: 

Anti-Racism Strategies for Health Equity

 
SPEAKERS
November 12, 2021: Addressing Racism in Community-Based Health Programs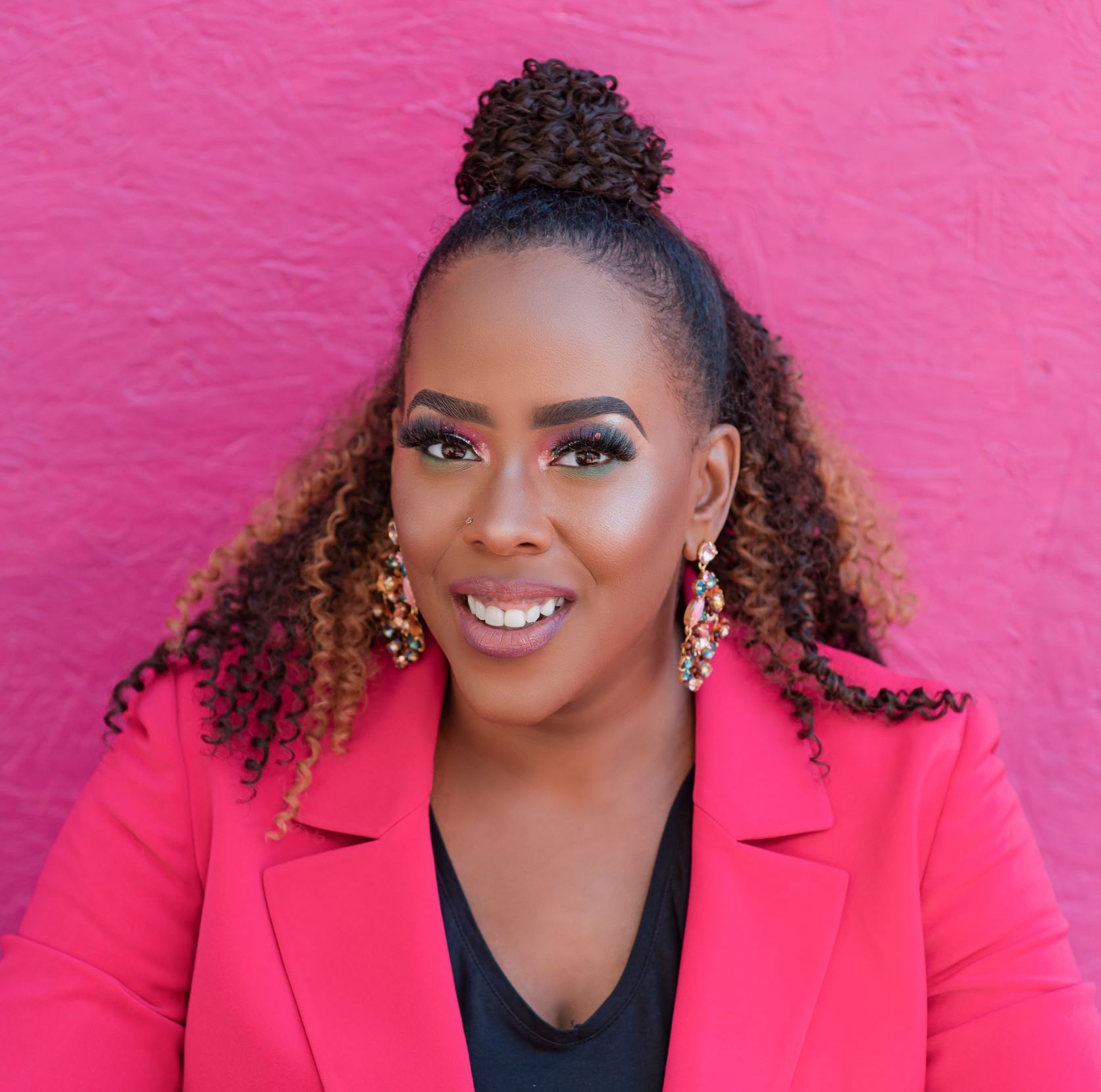 Jiquanda Nelson is passionate about connecting people with opportunities at work and in their community. As senior director of Community and Culture at Concentrix, a $5B customer and technology engagement organization, she leads efforts for Diversity, Equity and Inclusion, Employee Experience, Wellbeing, and ESG/Global Citizenship. Her team is focused on sustaining an equitable and inclusive workplace that reflects the diversity of clients and communities Concentrix serves. They are the magic that creates a sense of belonging, where everyone can be their authentic selves, are at their healthiest, and feel valued. 
Prior to joining Concentrix, Jiquanda has stood up Diversity, Equity and Inclusion and Workforce Development at organizations, driving strategies to build equity across healthcare systems, break down barriers to diversify providers and strengthen labor management and community partnerships. Jiquanda previously served at as Director, Equity, Inclusion & Diversity and Workforce Development for Kaiser Permanente Washington. Her team led the first major outcome of Governor Inslee's Career Connect Washington initiative, launching the Medical Assistant Apprenticeship—in partnership with the Washington State Healthcare Consortium, the first ever multi-employer, multi-labor state-wide healthcare consortium in the nation. Her work building Kaiser's health and workforce equity strategy earned her a 40 under 40 award from the Puget Sound Business Journal. As a community leader, she's developed programs aimed at identifying and developing diverse leadership, connecting graduates to leadership positions in their local community. She also has 12 years of community organizing experience, having led campaigns on issues of social justice, racism, and poverty. 
She currently serves vice president of the African-American Health Board, aimed at advocating for and empowering the African-American community to assure health equity, bringing her experience of building strategic capability and community organizing capabilities. She also serves on the boards of Seattle Jobs Initiative, creating opportunities for people to support themselves and their families through family-wage careers and College Success Foundation, widening access to college for students attending Tacoma, WA schools. She recently joined the board of Workforce Development Council of Seattle-King County, a nonprofit, grant-making organization dedicated to creating career pathways for adults and youth through demand-driven workforce and training programs. Digging into her passion for representation in the running community, she pours her leadership into the board of Girls on the Run West Sound, inspiring girls to recognize their inner strength and celebrate what makes them one of a kind. For the past five years, she's served on the board of directors for Parkside Sunday School, a ministry targeting at-risk youth in the Chicagoland area providing a safe environment to mentor, support and empower children to be productive citizens. To support her children's educational quality, she serves as PTA president of their school. 
Jiquanda is a graduate of Florida A&M University and also has a Master of Arts in Clinical Psychology from the IL School of Professional Psychology at Argosy University. She lives in the Greater Seattle area with her husband and three children. To carve out space for healing and refreshing, Jiquanda picked up distance running, where in the last year she's run more than 50 races, in which seventeen were half marathons and an ultramarathon of 37 miles. As an added bonus, she cheers women on and encourages their fitness goals as the co-ambassador for Black Girls Run! Seattle/Tacoma chapter.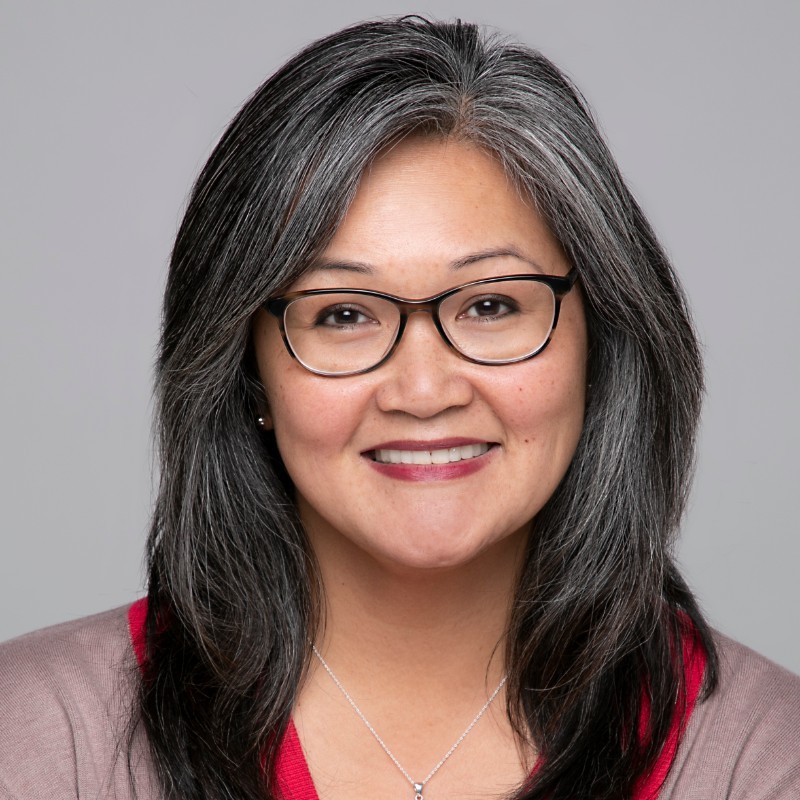 Sofia Aragon, JD, BSN, RN

 
Sofia Aragon is the Executive Director for the Washington Center for Nursing.  The WCN is the state nursing workforce center advancing nursing leadership, diversity, and workforce development for LPNs, RNs, and ARNPs.  Her previous roles include Senior Governmental Affairs Advisor for the Washington State Nurses Association, representing the legislative interests of registered nurses, the School Nurse Organization of Washington and Advanced Registered Nurse Practitioners United of Washington State. She has served on numerous boards including the WA Low Income Housing Alliance and Asian Pacific Americans for Civic Empowerment. She was elected to the Burien City Council in 2020 and is Chair of the Burien Airport Committee where she works to shed light on the health implications for residents living under flight paths. She earned a Bachelor of Arts in Economics from the University of Washington, a Bachelor's of Science in Nursing from Seattle University and a Juris Doctor from Loyola University- Chicago School of Law.  She immigrated to Seattle from the Philippines at the age of three with her parents. 
Connect with Sofia on LinkedIn and or via email at sofiaa@wcnursing.org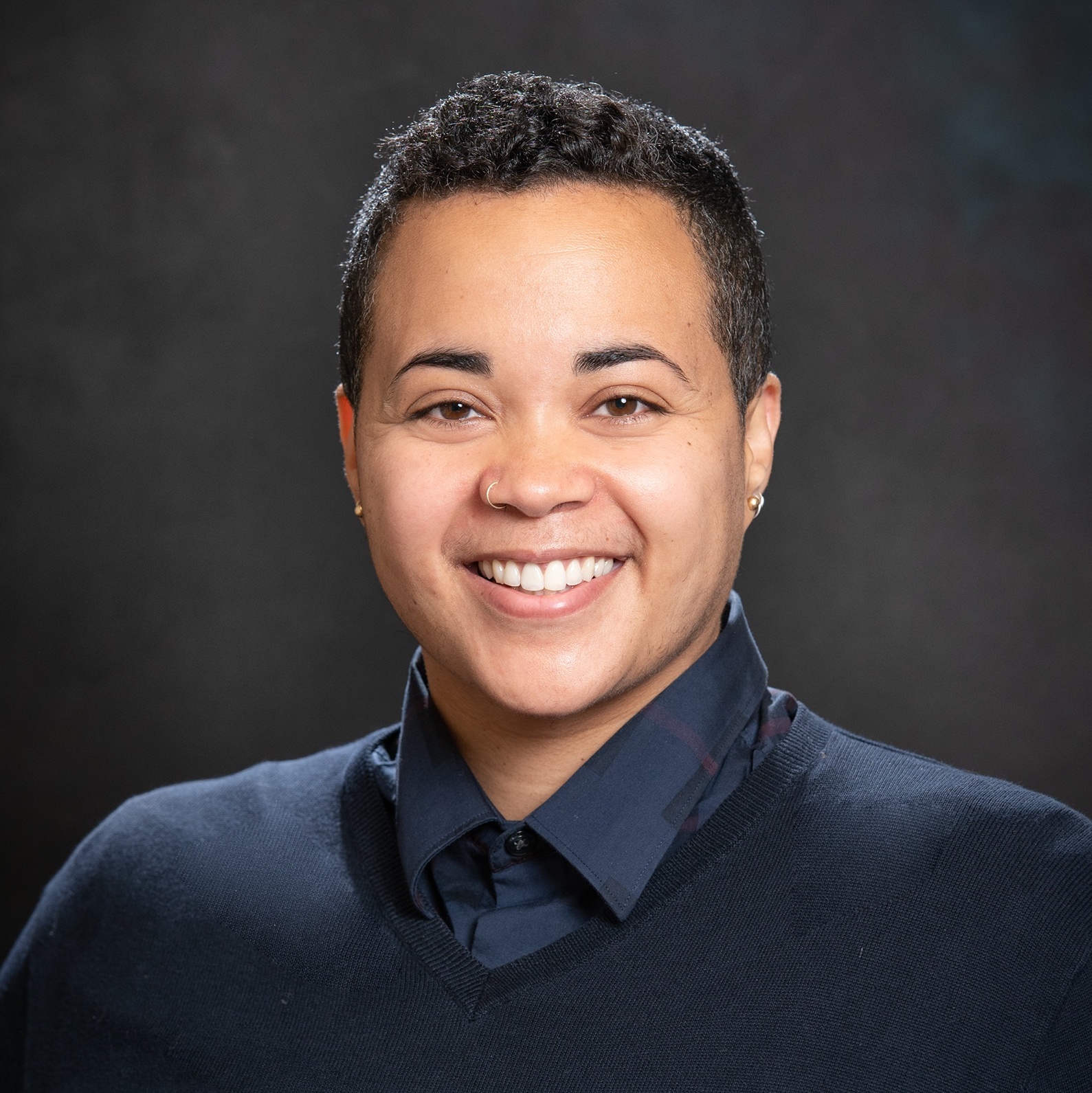 AyeNay Abye has led community organizing efforts for the past seventeen years. In their previous role as Deputy Director, for Seattle University's Center for Community Engagement, AyeNay led external partnerships and strategy. This includes the Seattle University Youth Initiative (SUYI), a place-based community engagement model in partnership with the surrounding neighborhoods. Prior to that, AyeNay was the National Field Director for The Praxis Project, a movement-building intermediary that supports organizing and change work by people of color at local, regional, and national levels. In this role, she worked to advance Communities Creating Healthy Environments (CCHE), a national capacity-building initiative to support diverse, community-based organizations and indigenous groups in developing effective, cutting-edge, and culturally competent policy initiatives in over 22 cities in the United States. 
Connect with AyeNay on LinkedIn or via email.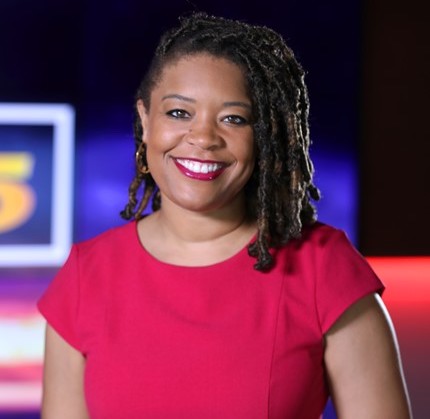 Christin Ayers

 (Moderator)

 
As the Executive Producer of KING 5's first ever race and equity unit, Facing Race, I lead a team that tells important stories about race and justice in the Pacific Northwest.  
I'm a northern California native who came to KING 5 in October 2019 after reporting on-air in San Francisco, Denver and Missoula, Montana. 
When I was an undergraduate student at Sarah Lawrence College in New York, I originally hoped to become a writer, but I started considering journalism as a career after spending a life-changing year studying media and literature at Oxford University in England. Later, I earned my master's degree in Journalism from UC Berkeley. 
My most memorable interview was with Barack Obama as he wrapped up the presidential primary race in 2008. I've covered a wide range of news from presidential inaugurations to protests and pro-basketball games, and I've met and interviewed politicians, authors, actors, celebrities and sports figures from Kamala Harris to Kevin Durant. 
In my spare time, I like reading, writing, wine-tasting, traveling, gardening and doing amateur yoga at home where no one can judge me. 
If you have a story idea for the Facing Race unit, you can send them to cayers@king5.com or race@king5.com. 
Connect with Louise on LinkedIn and learn more about GSBA on their website