Seattle CityClub is pleased to announce that we are adding a new cohort of 9 members to our Board of Governors. We'd like to introduce 3 more of them to you.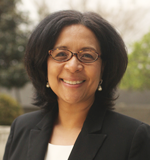 Marilyn Strickland is the President and CEO of the Seattle Metropolitan Chamber of Commerce and previously served two terms as mayor of Tacoma. She is a graduate of the University of Washington and holds an MBA from Clark-Atlanta University. She joined the board of City Club because it is one of the spaces that allows civil discourse that is thoughtful and nuanced – even when people disagree.
"I hope that in 2019, the speakers we book and audiences we attract reflect the entire community, and will cultivate ideas to move our region forward."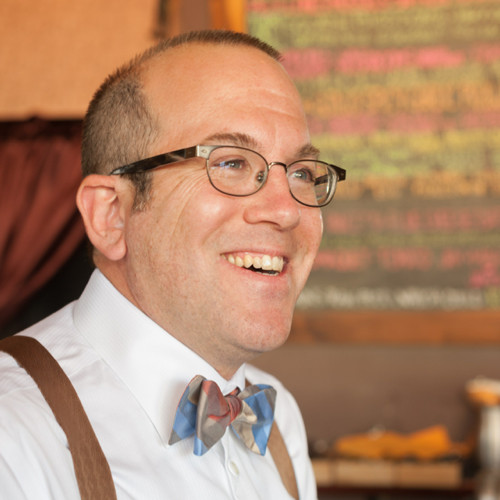 Aran Church oversees the Workforce Housing & Home Ownership portfolios at King County Housing Authority, which provide reduced-rent housing for working class families. He actively attends and support the Arts, is an avid cyclist (including international cycle touring), has foodie tendencies and is honing his photography skills
"I was introduced to CityClub via regularly attending Civic Cocktail, and the fair, balanced approach to civic discourse prompted me to join the Board of Directors. I'd like for CityClub to help "bring back the front porch" by continuing to promote civic health & engagement at the neighborhood level."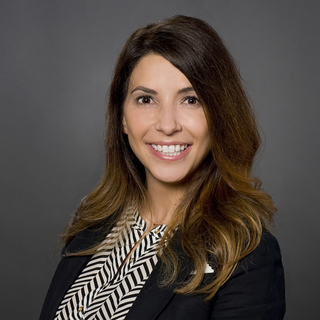 Carla Carrell is a Director of External Affairs at Comcast, where she is responsible for regulatory, franchising and establishing the influencer marketing program. You can usually find Carla enjoying the beautiful PNW outdoors with her husband, Jeremy and two children, Mckenna and Jac. If she is not out exploring, look toward any sporting venue and you will find her there cheering in green and blue.
"I am excited to join the Board of Directors this year as this is a pivotal time to drive non-partisan collaboration and partnership. I hope to see continued focus and expansion of inclusivity with CityClub this year."
We're so excited to welcome all of our new board members and we look forward to seeing what we can accomplish together.