A conversation featuring former White House Press Secretaries Jay Carney (2011-2014) and Scott McClellan (2003-2006)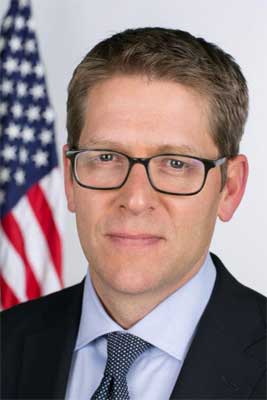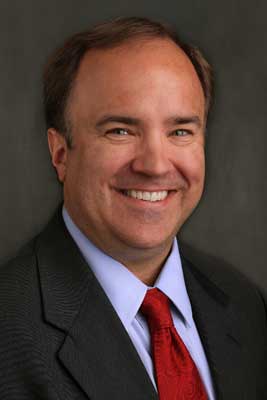 June 14th, 2017  |  12pm-1:30pm  | Seattle Marriott Waterfront  |  2100 Alaskan Way, Seattle, WA 98121
Our vibrant democracy depends on access to information, fact-based reporting and an open exchange of ideas—hallmarks of Seattle CityClub's mission and the free press. Moderator Joni Balter will sit down with Jay Carney, White House Press Secretary under President Barack Obama, and Scott McClellan, Press Secretary under President George W. Bush, to examine the White House and the Fourth Estate.

Doors Open at 11:30am
Are you unavailable to attend? You can still support our mission by donating, today.
Announcing the Nancy Nordhoff Civic Leadership Award Winner
Vu Le, Director at Rainier Valley Corps
Tickets  |  $75
If you are interested in event sponsorship or table purchase, please contact Development Director Jenny Ott at jott@SeattleCityClub.org or at 206.682.7395 x104.
About Our Benefit
The Benefit is Seattle CityClub's only annual fundraising event, supporting our mission to inform and engage residents with community leaders, and provide programs that bridge politics, professions, generations, cultures and socioeconomic backgrounds.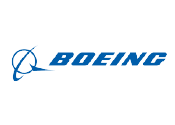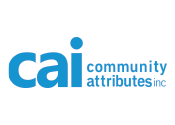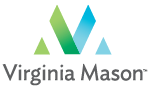 Bill & Melinda Gates Foundation  |  PEMCO  |  Puget Sound Energy  |  Stokes Lawrence
Armory Pacific  |  BECU  |  Davis Wright Tremaine LLP  |  Edelman  |  Junior League of Seattle  |  KING 5  |  KIRO 7  |  Lane Powell  |  Nyhus Communications LLC  |  Pacific Continental Bank  |  Seattle University  |  Schwabe Williamson & Wyatt  |  United Way of King County