Safe and Sound:
A Conversation on Public Safety in Seattle
Thursday, May 19, 2022 from 5:30 pm to 7:30 pm
Join us as we dive into a two-part discussion about public safety in Seattle. The first panel conversation will welcome Seattle Indian Health Board's Esther Lucero, Friends of Little Saigon's Quynh Pham, and CHOOSE180's Sean Goode who will offer their unique insights about what public safety means to them and their vision for a safer Seattle. Then, Civic Cocktail host Mónica Guzmán will lead a discussion with Seattle Police Department's Chief Diaz about how law enforcement is addressing safety concerns and what changes it has made in the past few years to improve responses. Civic Cocktail attendees can expect to leave with a broader understanding of the safety concerns affecting their community along with action items from Washington State's largest law enforcement agency.
5:30 pm – Doors open at Town Hall Seattle. Enjoy an in-person reception with conversation, bites and no-host cocktails
6:00 pm – Program begins; in-person and virtually on Brandlive platform
There will be a 15 minute intermission between segments.
6:45 pm – Program returns
7:30 pm – Program concludes
About Civic Cocktail
Civic Cocktail connects elected and community leaders with the public for lively conversations about important issues facing our region. Whether you're new to the Pacific Northwest, a self-described "civic nerd," or looking to meet people engaged in their communities, your evening at this beloved program is sure to be friendly, fun, and fascinating. Civic Cocktail's welcoming and conversational tone is inspired by our Dialogue Across Differences initiative. We hope you can join in person, where the conversation happens over tasty bites and festive libations, but you can still enjoy the experience wherever you are by watching virtually. The Civic Cocktail 2022 season is hosted by journalist Monica Guzman in partnership with Crosscut.com.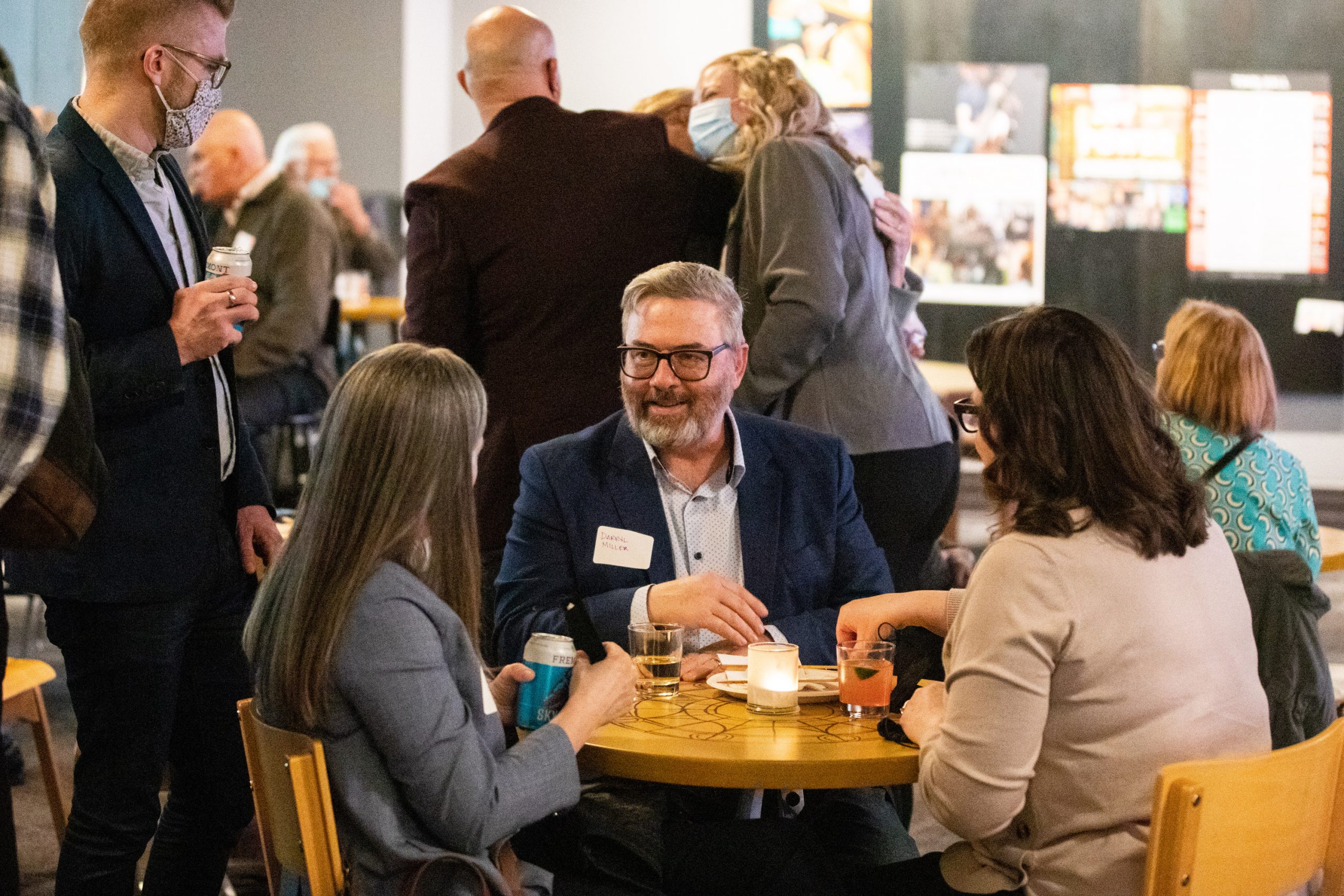 Guests enjoy drinks during the Civic Cocktail event "Looking Back to Look Forward: Reflecting on Seattle's Evolution" at Town Hall Seattle on April 6, 2022.
(Amanda Snyder/ Crosscut)
Save the Date
April: Wednesday, 4/6
May: Thursday 5/19
June: Wednesday 6/22
July: Wednesday 7/13
August: Break
September: Wednesday 9/7
October: Wednesday 10/12
November: Wednesday 11/2
December: Wednesday 12/7 (Year in Review)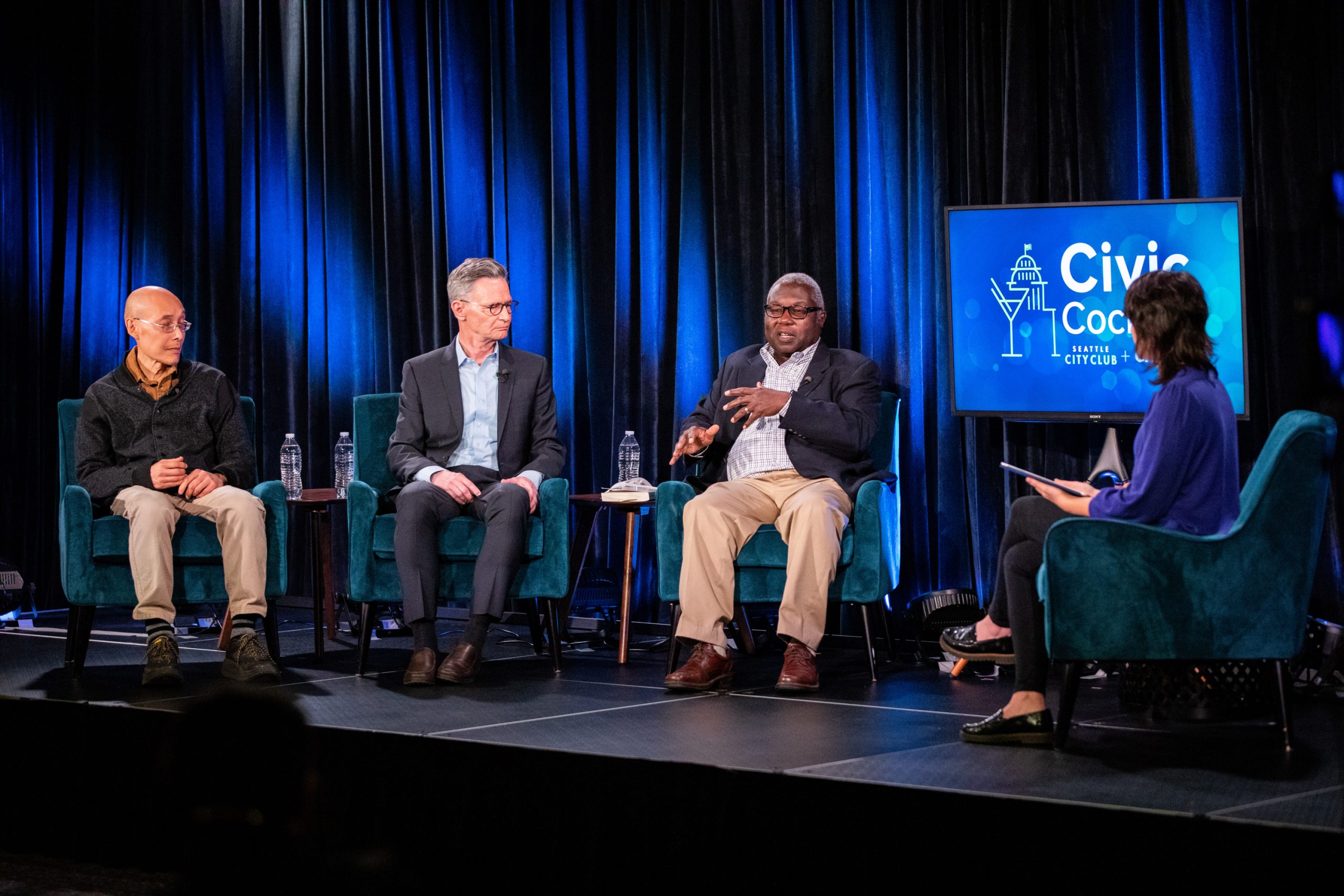 From left: Panelists Chew Communications founder Ron Chew, MOHAI Executive Director Leonard Garfield, BlackPast.org President Jerry Large and host Mónica Guzmán during the Civic Cocktail event "Looking Back to Look Forward: Reflecting on Seattle's Evolution" at Town Hall Seattle on April 6, 2022.
(Amanda Snyder/ Crosscut)
Join us at the newly renovated Town Hall Seattle…and virtually!
A vibrant gathering place in the heart of Seattle, Town Hall fosters an engaged community through civic, arts, and educational programs that reflect—and inspire—our region's best impulses: creativity, empathy, and the belief that we all deserve a voice.
We will adhere to our venue's current policies on Covid-19 policies. Please check before attending in person for the requirements.

The Kerry and Linda Killinger Foundation
Watch Past Civic Cocktail Programs
With gratitude.
Civic Cocktail was most recently hosted by award-winning, multi-media journalist Joni Balter and produced in partnership with the Seattle Channel. Seattle CityClub would like to recognize and thank them both for their deep expertise, longtime collaboration, and support of our civic mission. For nearly a decade, and through the pandemic, we came together to create and produce an extraordinary program that informed and engaged audiences and helped elevate the civic conversation in our community.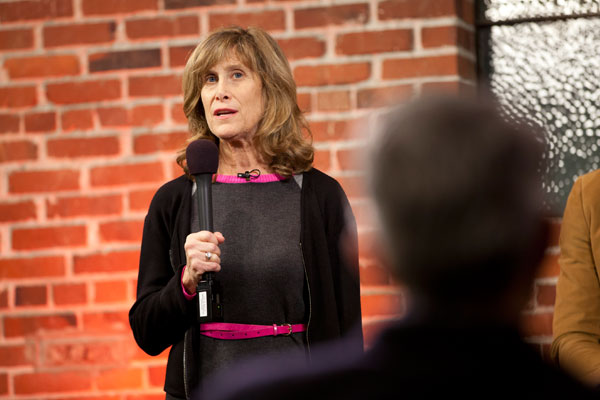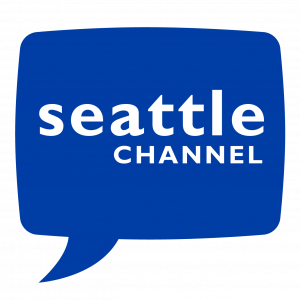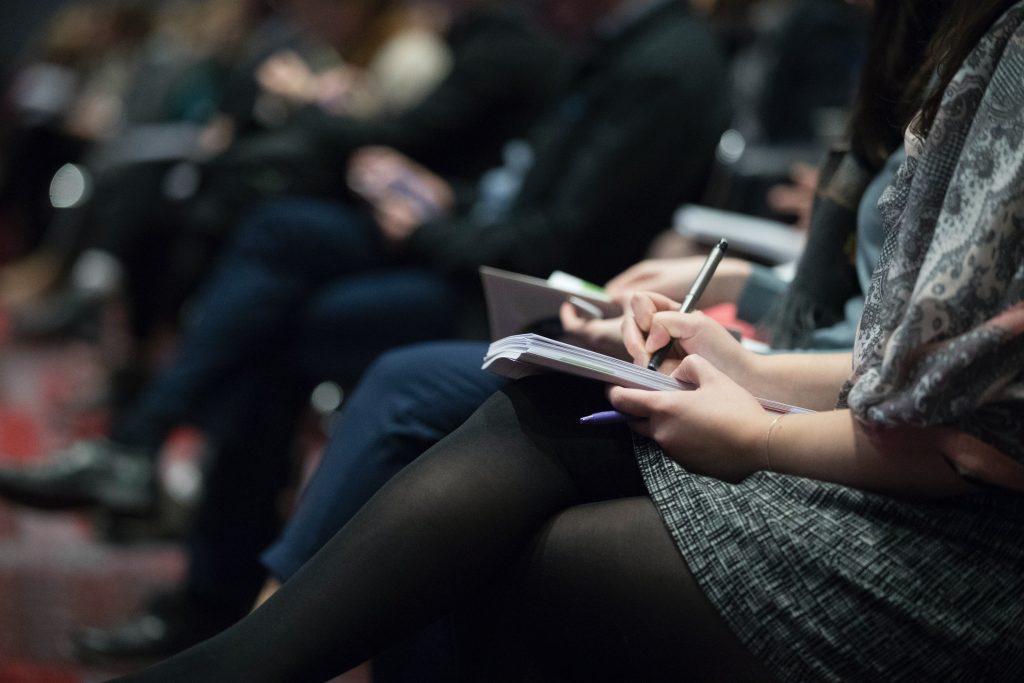 Join Our E-Newsletter
Be the first to learn about the next Civic Cocktail and other Seattle CityClub programs!