Seattle CityClub is excited to announce its new executive director, Whitney Keyes!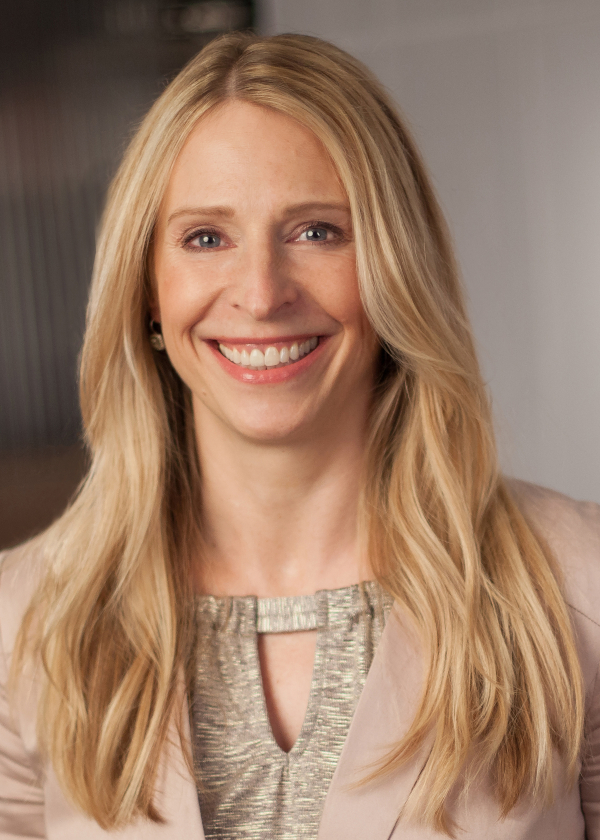 Whitney's significant experience across business, academic, government, and nonprofit sectors deeply impressed CityClub's Board of Directors, as did her local ties and involvement with CityClub:
Her private-sector experience includes work with Microsoft, American Express, and thousands of small businesses around the world.


Her public-sector background includes working with the U.S. Department of State to empower women and young entrepreneurs in Malaysia, Kenya and Namibia, and being appointed under the Obama Administration to serve on the National Women's Business Council.


Locally, Whitney is a longtime Capitol Hill resident who teaches at Seattle University and has worked with the Seattle Small Business Administration to address concerns and build partnerships with African-American, LGBTQ, Asian and Hispanic business communities.
Whitney most recently served as the communications director for the King County Prosecutor's Office, where she worked on social and criminal justice initiatives and served as a leader on the office's Equity and Social Justice Committee. In that role, she partnered with Seattle CityClub on its "Combating White Supremacy" Civic Cocktail program to discuss the rise in violence linked to hate crimes.
"CityClub's dedication to respectful discourse and informed engagement is more crucial to the civic health of our city, our state and our nation than ever before," Whitney says. "I'm excited to help define CityClub's vision and leverage the strengths and opportunities in our community to position our region as a leader in civic innovation."