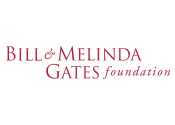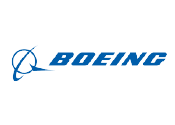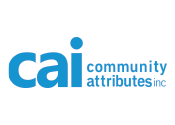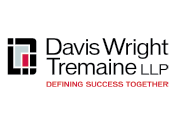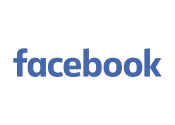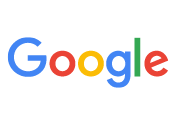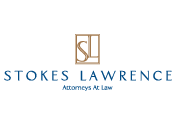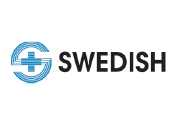 Corporate & NonProfit Members
Benaroya Research Inst. at Virginia Mason
Better Business Bureau Northwest
Center for Courage & Renewal
City University of Seattle
Consulate General of Canada in Seattle
Daniel J. Evans School of Public Policy & Governance, University of Washington
ECONorthwest
Edelman
Evergreen Chapter, ASPA
Fred Hutch
GSBA
Henry M. Jackson Foundation
Junior League of Seattle
Kaiser Permanente Washington
King County Medical Society
Lamb Hanson Lamb Appraisal Assoc.
Lane Powell
Master Builder's Association of King & Snohomish Counties
Medina Foundation
Northwest Harvest
Pacific Science Center
PATH
Port of Seattle
Russell Investments
School's Out Washington
Seattle Children's
Seattle Goodwill Industries
Seattle Housing Authority
Seattle Seahawks
Seattle Works
Starbucks
The Whittier Trust
TVW
United Way of King County
USI Kibble & Prentice
UW Impact
Virginia Mason
Vulcan Inc.
W2A
Washington State Hospital Association
Washington State University
Whittier Trust
William D. Ruckelshaus Center
Women's Funding Alliance
YMCA of Seattle King Snohomish
Major League Baseball trademarks and copyrights are used with permission of MLB Advanced Media, L.P. All rights reserved.