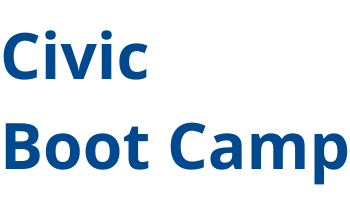 Housing Instability: Shifting from Crises to Solutions (March 2021)
Housing instability issues continue to impact people in our region, with the COVID-19 pandemic and related economic downturn. This Civic Boot Camp series addresses questions on affordable housing, homelessness, and legislative priorities and highlights success stories with local experts, elected officials, and community leaders.
Stephen, Rachael, Patience and Tyrone discuss the extent of the housing crisis in our region, what their organizations are doing to address it and actions we can take to support their efforts to create affordable housing and healthy communities.
Theresa, Maureen, Christopher and Dawn discuss the extent of the homelessness crisis in Seattle's neighborhoods, including the trends they seen during the pandemic and the specific needs of people experiencing homelessness in their area (and throughout the city). They also describe success stories and how everyone can get involved to address this complex issue.
Elected Officials on The Housing and Homelessness Crisis

April 2, 2021
Casey, Girmay, and My-Linh discuss how they are working at the City, County and State level to address affordable housing, renter and tenant issues (eviction and rental assistance), shelter, and services to people experiencing homelessness and the lessons we've learned from the pandemic that help to inform more effective and equitable policies.
The Interfaith Task Force on Homelessness
Rev. Bill Kirlin-Hackett, Director, The Interfaith Task Force on Homelessness, talks about faith-based responses to the homelessness crisis and describes The Interfaith Task Force on Homelessness' outreach efforts to assist people living in vehicles.
We Are In and Building Changes
Daniel Zavala, Interim Director, We Are In and Building Changes, discusses how "We Are In", a new collaboration of non-profits, business, homeless service providers and those with lived experience will address the homelessness crisis in our region.
Low Income Housing Institute
Josh Castle, Director of Advocacy and Community Engagement, Low Income Housing Institute, discusses his organization's efforts to address the homelessness crisis, especially through their administration of the Tiny House Villages program. He describes how the program works, from its management and funding to effectiveness in helping people transition into more permanent housing.
Tram Tran-Larson and Edmund Witter, Housing Justice Project, discuss how the Housing Justice Project provides rental assistance and eviction protection for vulnerable populations in our region and the how the pandemic (and resulting economic downtown) have exacerbated pre-existing trends in evictions (especially for communities of color).
Urban League of Metropolitan Seattle. (Audio Only)
Qiana Tyeskey, Housing Director, Helen Gaines, Homeless Outreach Manager, and Linda Taylor, VP of Housing & Financial Empowerment, Urban League of Metropolitan Seattle discuss their work to provide rental and foreclosure assistance and wrap-around services to people experiencing homelessness (highlighting their Safe Parking program for people living in their cars) and their suggestions for how to get involved.
SPEAKERS
MARCH 19, 2021: The Housing Crisis
SPEAKERS
MARCH 26, 2021: The Homelessness Crisis
SPEAKERS
April 2, 2021: Elected Officials on the Housing and Homelessness Crisis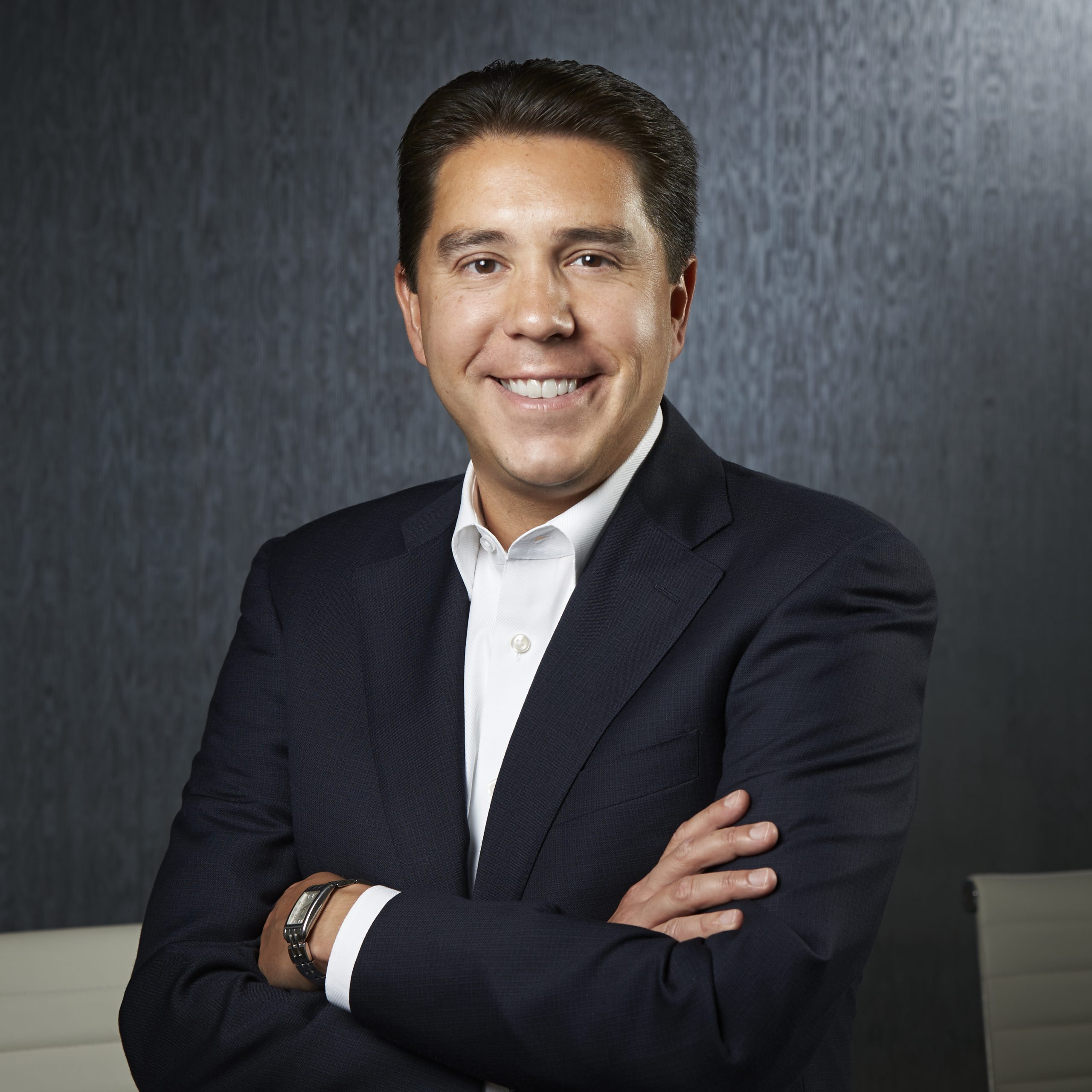 Casey Sixkiller, Deputy Mayor, City of Seattle, is Mayor Durkan's Deputy Mayor for Operations.  Mr. Sixkiller assumed his position as Deputy Mayor in January 2020, he's the Mayor's lead on utilities, parks, libraries and the homelessness response. 
Before joining the City of Seattle, Mr. Sixkiller served as King County Executive Constantine's Chief Operating Officer.  Mr. Sixkiller is also the founder of Sixkiller Consulting a DC-based firm, which he left in 2018.  Mr. Sixkiller was raised in Seattle and is an enrolled citizen of the Cherokee Nation.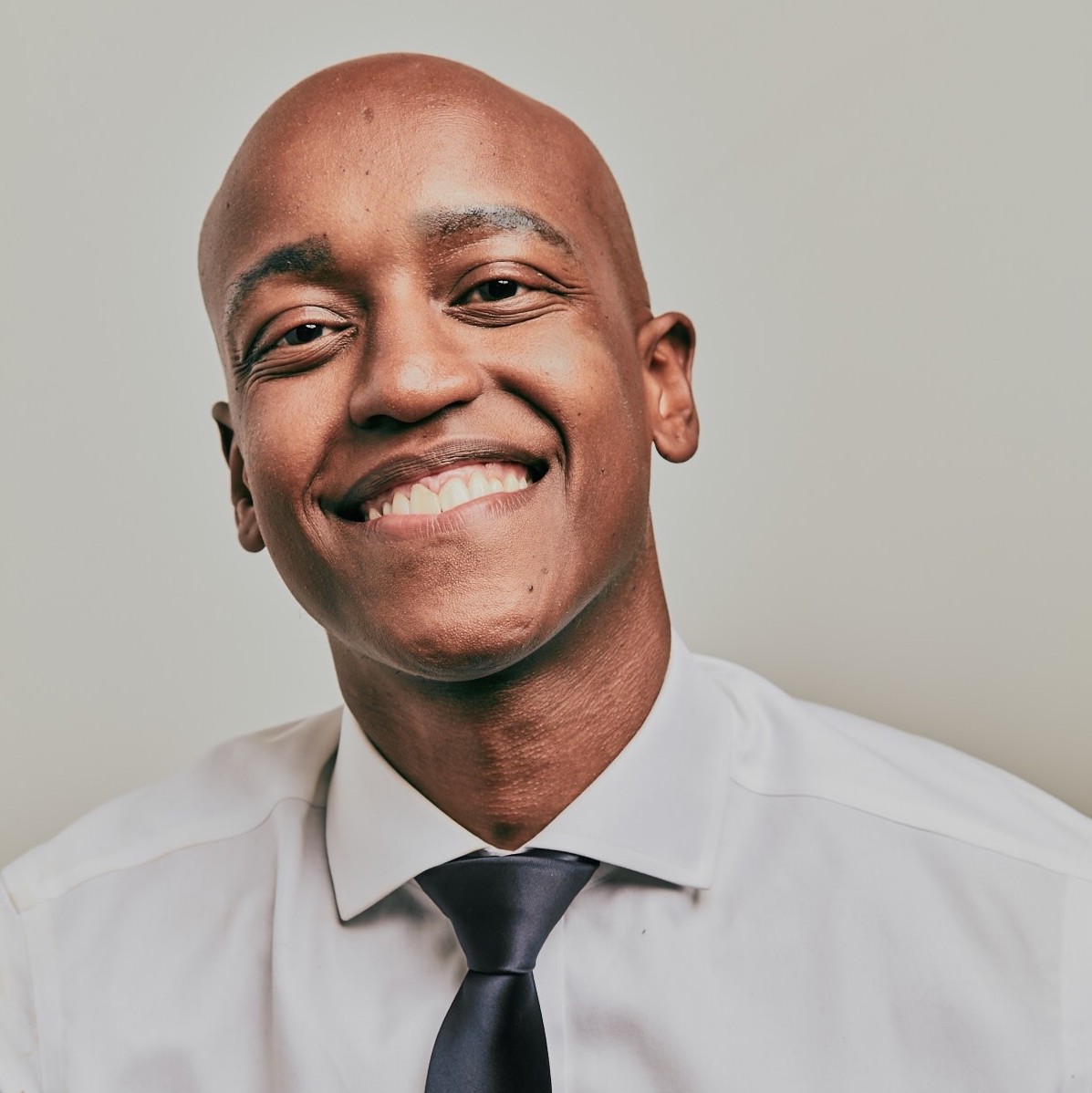 Girmay Zahilay, Councilmember, King County Council, represents District 2, which includes Skyway, South Seattle, the Central District, Capitol Hill and the University District. Girmay was raised in South Seattle, growing up in places like Rainier Vista, Holly Park, and Skyway. After graduating from Franklin High School, he received degrees from Stanford University and UPenn Law School, and worked in the Obama White House. His experiences growing up in public housing and going to public schools inspired him to pursue anti-poverty work through the Congressional Hunger Center and also to found Rising Leaders, Inc., a nonprofit that equips underserved middle school students with mentors and life skills training. Since taking office 12 months ago, Girmay has laid the foundation to revolutionize our system of policing in King County, invested tens of millions of dollars into Skyway to ensure this neighborhood is the model for investing without displacing, transferred publicly owned land to community organizations for housing, and responded with urgency to the pandemic to make sure our district and our region are safe. Connect with Girmay on instagram @councilmember.girmay, Facebook @councilmember.girmay, or twitter @girmay.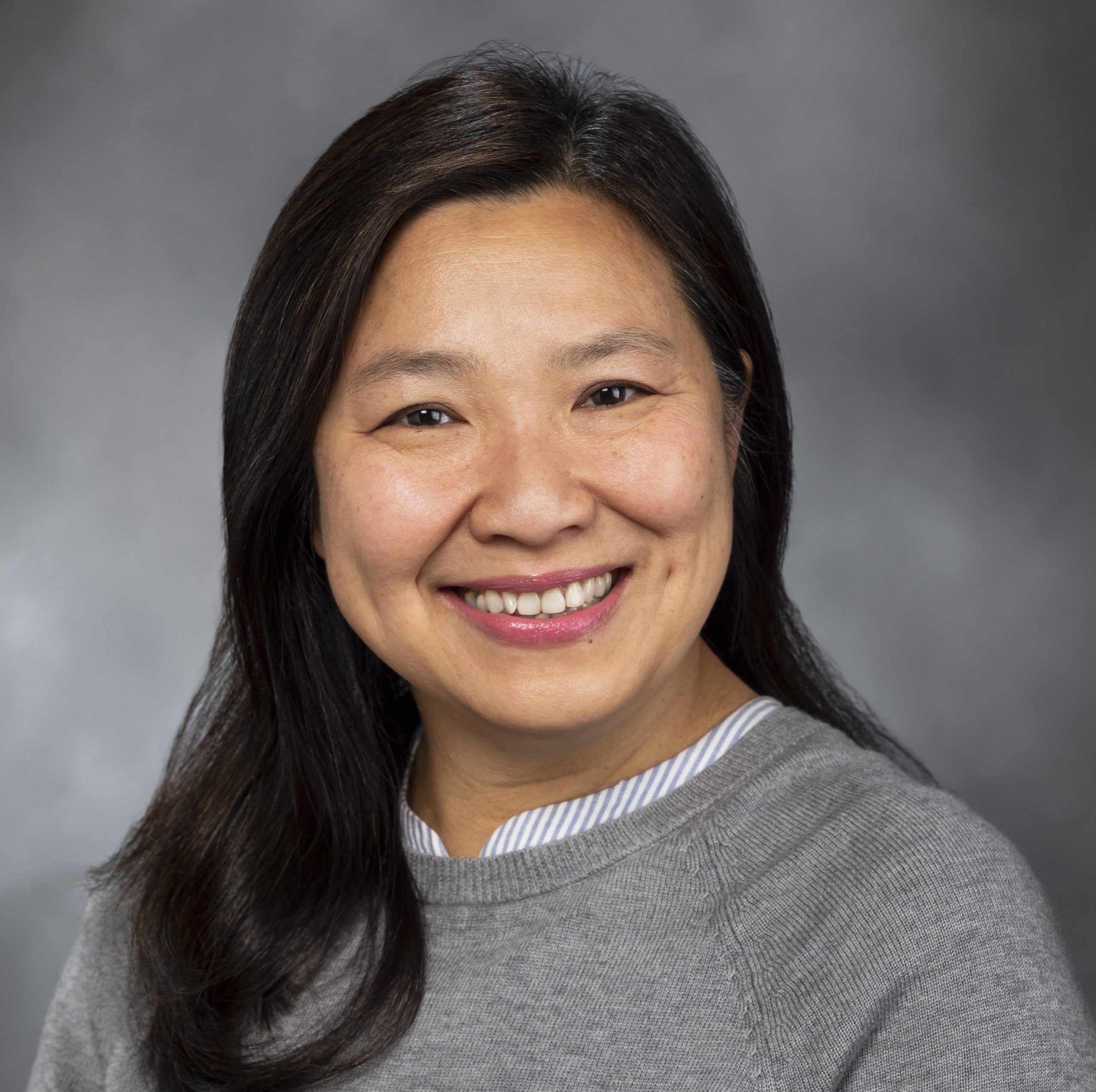 My-Linh Thai, Washington State Representative, 41st Legislative District, immigrated to Washington state at the age of 15 as a Vietnamese refugee with her family. She graduated with honors from Federal Way High School and from the University of Washington School of Pharmacy. She is proud to be the first refugee elected to serve in the Washington State House of Representatives. Rep. Thai is a passionate education advocate who is committed to ensuring equity and access for all. This commitment springs both from the early support she herself received as a student, and as the parent of two children who currently attend Bellevue schools. Prior to serving in her current role, she has served as a PTSA parent volunteer and received the Washington State PTA Outstanding Advocate Award in 2013. She was elected as the School Board Director for the Bellevue School District, and later elected by her fellow Board Directors to serve as Vice President of the Washington State School Board Directors Association (WSSDA) in 2017. Rep. Thai is the Vice Chair of the House Democratic Caucus. She also serves on the Civil Rights & Judiciary Committee, Health Care & Wellness Committee, the Education Committee, and the Education Accountability Oversight Committee. Connect with My-Linh over Facebook @RepThai41.