Businesses that invest in their employees' personal and professional development, leadership training and community engagement have an important competitive edge.
Our 2017 Greater Seattle Civic Health Index showed that engaged employees are more loyal, work harder and stay at their jobs longer. Companies that are committed to the community are favored by 70% of millennial employees, showing an important trend in the importance of organizational community engagement.
With employee engagement in mind, we are excited to announce new benefits and program changes for organizational membership! These new benefits will enhance the ways that you and your colleagues can participate in our community's civic life through CityClub. For over 40 years Seattle CityClub has provided a nonpartisan and respectful space to discuss the issues and build bridges between residents, leaders, communities and government
All of your organization's employees will receive exclusive membership benefits while helping improve the civic health of our region! These changes include an opportunity to bring Seattle CityClub to your organization for an update on the state of civic health in our region – and how your organization and employees can get involved, more visible recognition of our organizational members at events and online, and special pricing on pre-orders of our programs.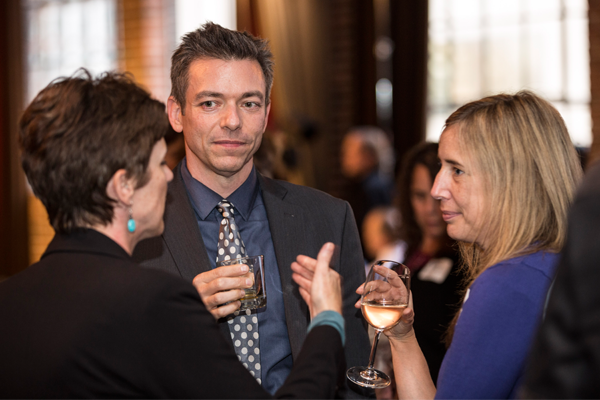 Through our programs, your employees will gain a deeper understanding of your community's history and future, improved tools for leading action on behalf of the community, and lasting connections with other participants and community leaders. They will share knowledge about growth opportunities and challenges in the community, connect with local leaders and businesses, and become more engaged and productive in their work.
Organizational members are a vital part of Seattle CityClub's success as a nonpartisan, respectful space for civic–and civil–dialogue during this highly political time. Membership supports our work to build bridges between residents, leaders, communities and government and provide people with the tools and inspiration to make a difference.  
We truly value your commitment to civic health, and are excited connect with other civic-minded organizations. Please reach out to lorella@64.227.103.216 with any questions about our membership program.  
Together we can improve the civic health of our community!